Acquisition of Comms Design Ltd is a welcome new addition to Unipart's portfolio of innovative, entrepreneurial, digital investments.
Unipart has announced it has acquired 100% of the share capital of Comms Design Ltd.
Comms Design Ltd is based in Harrogate, Yorkshire and is a high-tech design and manufacturing company specialising in electronic products primarily for the rail industry.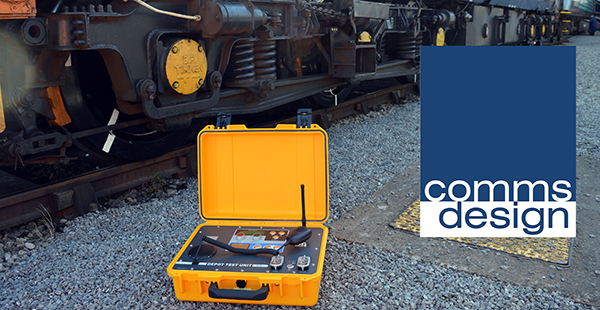 Comms Design Ltd perfectly complements the Unipart Rail product and service portfolio and will strengthen its growing reputation for innovation and service. As a result of the acquisition both businesses will be able to access new markets and continue to develop and expand product ranges in the UK and overseas.
Paul Clark will remain as Managing Director reporting to David McGorman, Managing Director, Technology Companies, Unipart Technology Group.
According to Paul Clark, the cultural fit between the two companies was an important factor in the acquisition.