Union Pacific Making "Good Progress" on Positive Train Control
Union Pacific freight train, Maricopa, Arizona © Clay Gilliland (licence)
Union Pacific Railroad (UP), the largest Class 1 railroad in North America, has announced that it is making "significant progress" in its implementation of positive train control (PTC). The company is confident that the installation will be complete before the 31 December 2018 deadline set by the Federal Railroad Administration (FRA). UP is legally entitled to continue testing and refining the system during 2019–20 and the company intends to make use of this allowance.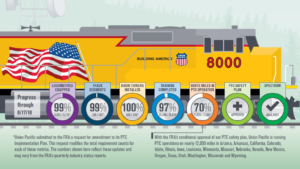 UP operates the largest network of railways in North America, including 17,000 miles of track that must be fitted with PTC. This amounts to approximately one third of the total PTC miles that are being implemented by rail companies across the country.
As of 17 August 2018 UP had installed PTC on 11,920 miles of track, which is approximately 70% of the miles required before the deadline. The company has also prepared 29% of the remaining 30% of tracks for the installation of the system.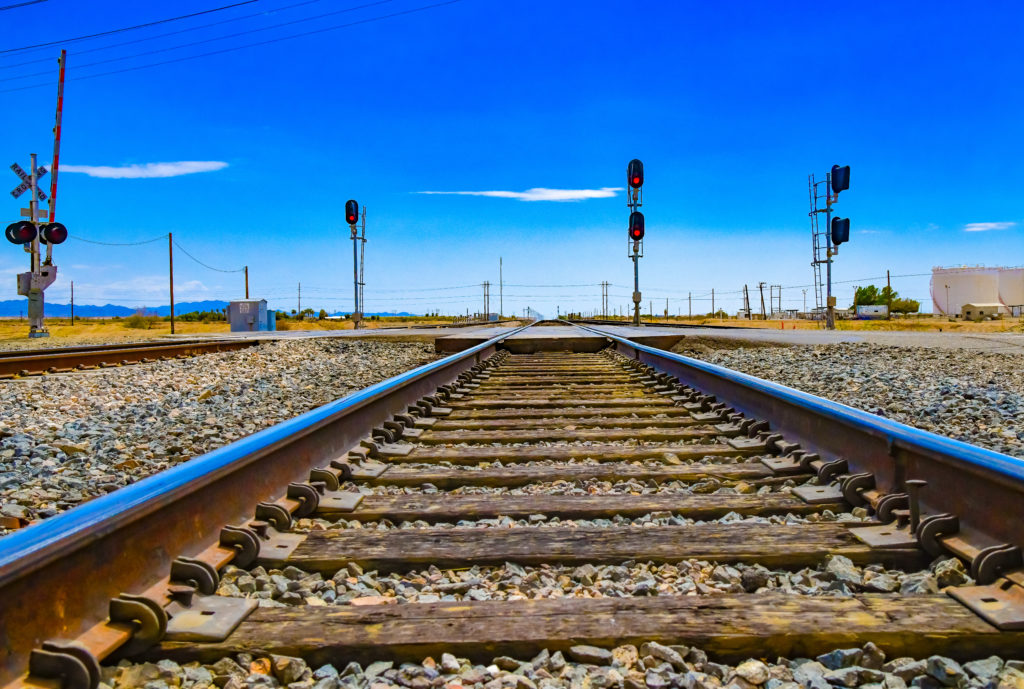 PTC is an incredibly complex system to install on railways. The most challenging aspect of implementing it is ensuring interoperability between freight, intercity and commuter trains that use the same tracks. BNSF has recently applied for the extended deadline of 31 December 2020 because of the difficulties in completing interoperability with third party operators on its railways.
A spokesperson for UP said:
"It is important that all railroads continue working together to maintain the health, safety, resiliency, and fluidity of the rail network during PTC implementation."
The FRA recently awarded $203,698,298 of grants to assist in the installation of PTC. The total amount of grant funding available was $250,000,000 and the administration will issue another Notice of Funding Opportunities for the remaining grants in due course.