UK: Railway Industry Association Welcomes Public Consultation on Post-Brexit Free Trade Agreements
The Department for International Trade (DIT) in the British Government has announced a forthcoming public consultation on Free Trade Agreements (FTAs) with Australia, New Zealand and the USA after the UK is set to leave the European Union on 29 March 2019. The consultation, which will be open for 14 weeks, was welcomed by the Railway Industry Association (RIA) of the UK.
Neil Walker, Exports Director of the Railway Industry Association (RIA), said:
"FTAs are a big opportunity for the UK rail industry, a sector which currently exports £800 million a year. FTAs could help the sector maximise its exporting potential, particularly as the USA and Australia were highlighted by RIA members as priority markets where more exporting assistance was needed. We look forward to working with the Government to ensure rail is a part of these FTAs, helping to increase exports and boost jobs, investment and economic growth."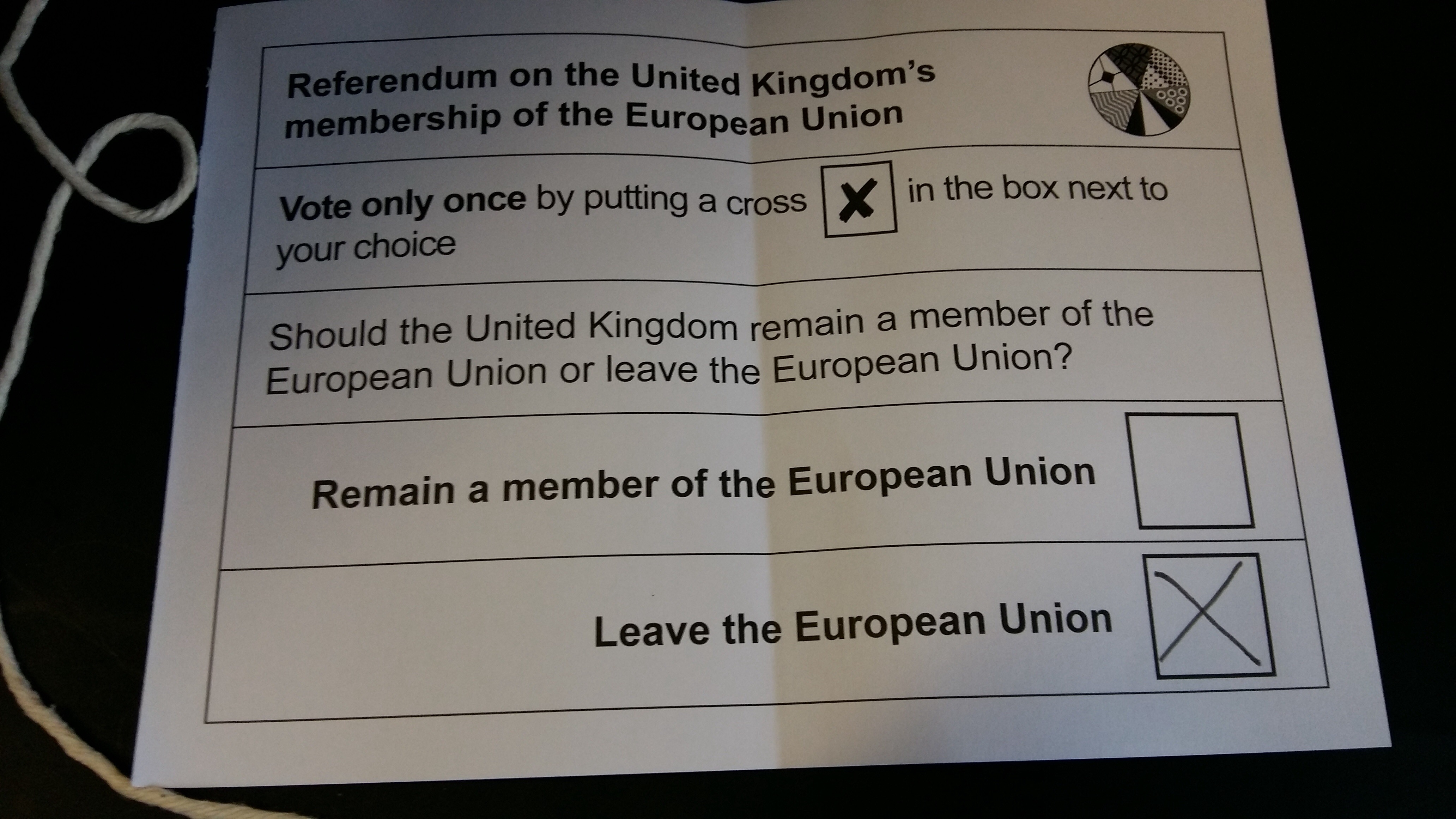 The DIT has also announced that the department will set up a Strategic Trade Advisory Group which will include experts from several relevant fields, including business, unions and 'civil society'. The group will meet quarterly and individuals are welcome to apply to join it by 17 August 2018. The RIA has not yet commented on whether any of its officers intend to apply for a position on it.
The average time for the above-mentioned countries to conclude FTAs is 3–6 years. The UK government's own assessment has revealed that any trade benefits of FTAs with other countries will not make up for the economic damage caused by the UK withdrawing from the largest trading bloc in the world, with the government's preferred option costing £40bn a year in fiscal losses.