On October 25th, the first "New Generation Tram" arrived in Brussels!
The first of the 90 trams will undergo a series of tests, both at the depot and on the rail network, before boarding its first passengers on the Brussels transport network in 2022.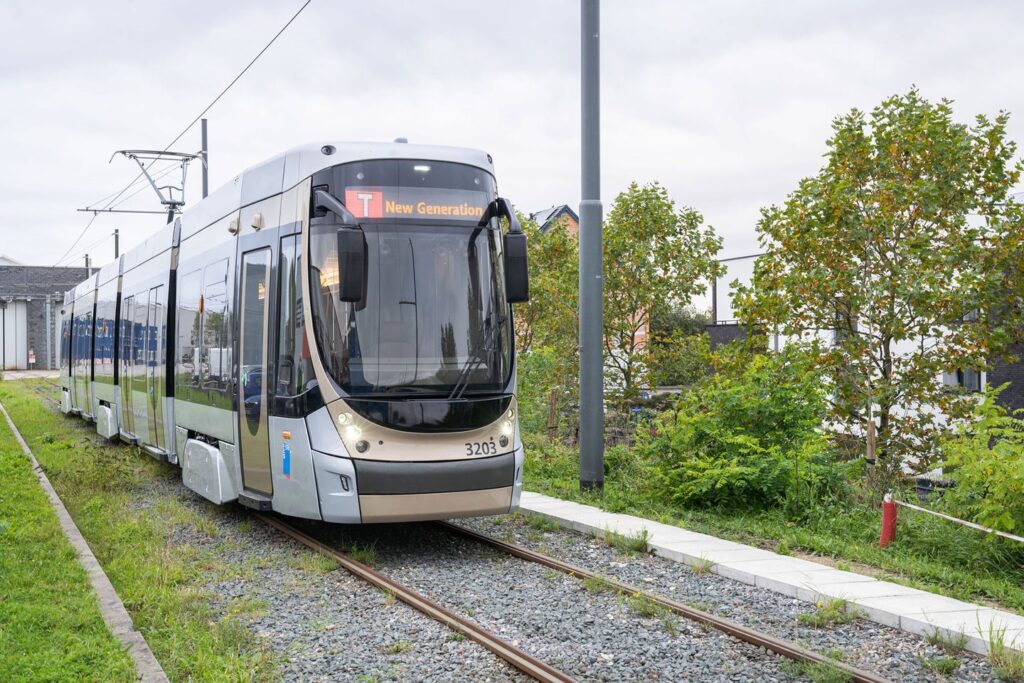 The design of the Brussels "New Generation Tram", as that of the current operating tramway since 2005, and that of the new metro trains, has been entrusted to the Yellow Window agency and its founder, the Belgian designer Axel Enthoven.
Iconic heir of the Brussels tramway, the "New Generation Tram" is a stylistic evolution of the previous generation and its design was sought to preserve the Art Nouveau-inspired DNA of the various vehicles of the Brussels transport network.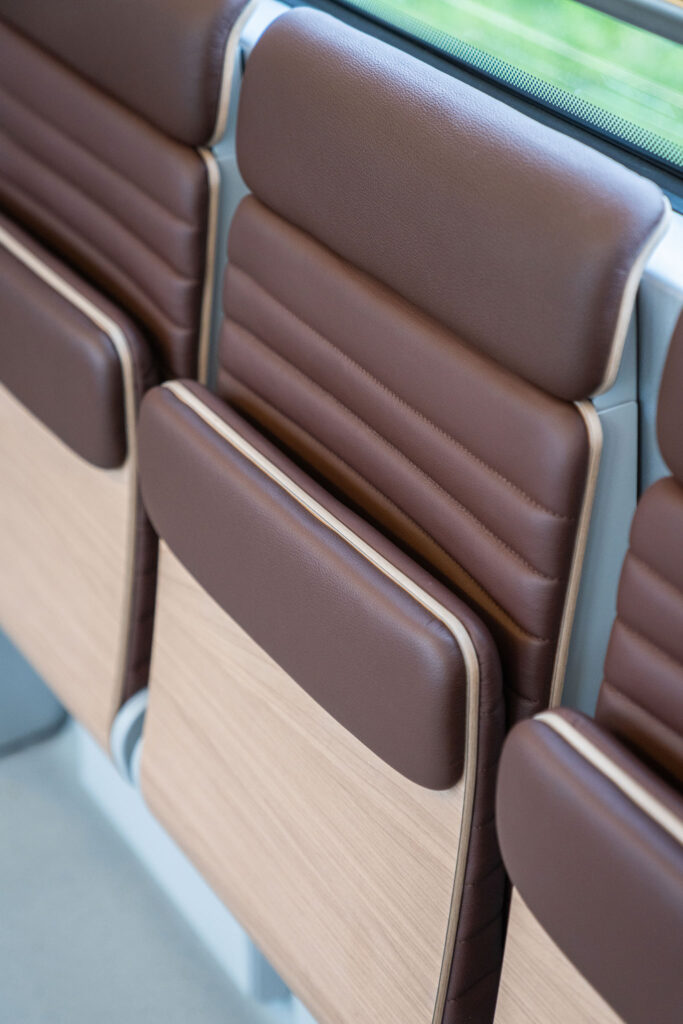 This article was originally published by Yellow Window.