Thales Awarded Major Saudi Rail Maintenance Contract
Thales has been awarded a one year renewable maintenance contract for the 2,400 km lines – mineral and passenger – of the North South Railway project crossing Saudi Arabia. This contract demonstrates the trust relationship built with Saudi Railway Company over years of collaboration to deploy the complete transportation systems on the line.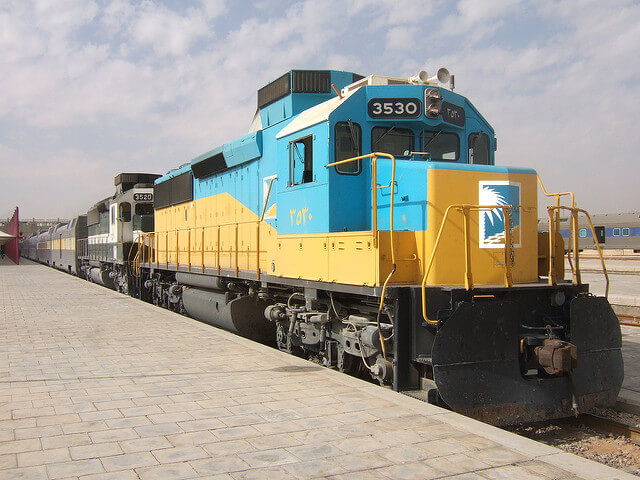 The North-South Railway (NSR) project in Saudi Arabia is the world's largest railway construction and the longest route to adopt the European signalling system (ETCS level 2). The project involves construction of a single 2,400 km track, sidings, yards, depots, stations and administrative facilities to create a line that has its origin in the capital city Riyadh, in the northwest of the country, to Al Haditha, near the border with Jordan.
The freight line, 1,486 km from Al Jalamid (phosphate belt) to Az Zabirah (bauxite belt), is now operational since November 2015. The 1,418 km passenger line from Riyadh to Haditha will be operational end of 2016.
The maintenance contract includes the corrective activities as well as predictive maintenance. This will enable rail operators to fix assets before they fail. Asset performance is constantly improved for a better service and an optimised cost of the infrastructure. This maintenance contract is extendable in the coming years.
Thales is one of the leading providers of signalling solutions and equipment's maintenance worldwide and particularly in Europe which adopts first this new state of the art ETCS technology.
Please click here for the original article.