There is some excellent work happening in the fastenings product line in the development of Pandrol track systems.
Not only have we been trialling an integrated pre-cast solution for metro in the Jammu and Kashmir region of India, but we are also very proud to be installing a significant amount of our Pandrol booted block technology. This incorporates SRS pads; SKL clamps from Ibérica (which will become SD in the future); concrete blocks and track structure; and resilient boots. The project installation is in collaboration with our joint venture partner, Rahee.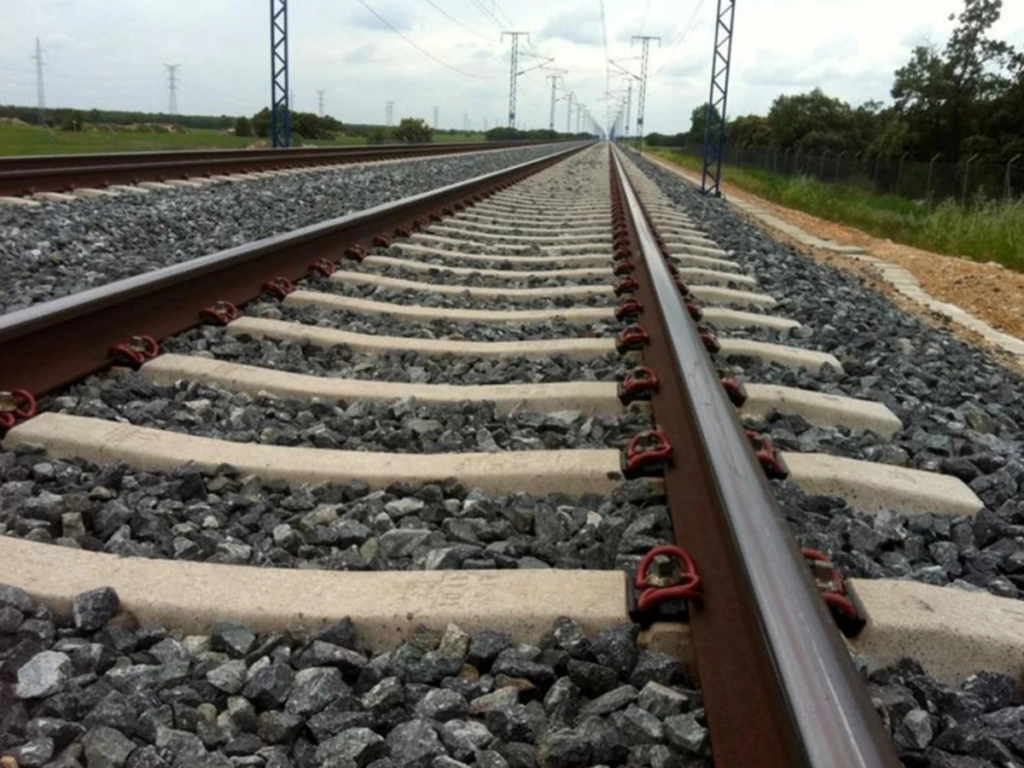 Once this potential design and added value selling becomes available to the wider group, we can launch it in other markets – adding value to the scope of our current offerings.
This article was originally published by Pandrol.