STIMIO and Wirepas Announce a Partnership to Deploy Massive Scale Networking of IoT Devices within the Railway Industry
STIMIO, a company specialized in the supply of connected IoT solutions for Railway (IIoT) is partnering with Finnish-tech company Wirepas. Wirepas' Mesh Technology enables wireless IoT networking at massive scale.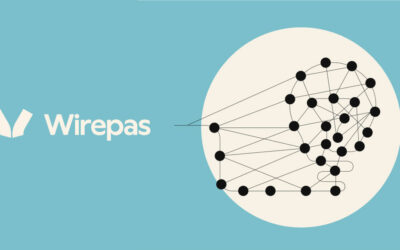 STIMIO offers remote monitoring IoT solutions for railway companies to optimise operations, enable condition-based & predictive maintenance, reduce safety risks and increase service availability for rolling stock and infrastructure.
Wirepas Mesh provides a scalable and cost-effective solution to connect and localize sensors.With a unique low power mesh operating technology, the solution allows the creation of fully battery-operated networks with years of battery lifetime. Associated with STIMIO's IoT edge software-driven sensor portfolio and cloud platform, the complete solution overcome wireless connectivity issues when deploying numbers of IoT devices in a single moving train. It allows device-to-device communication and remote control of connected sensors while saving battery consumption. As more and more use cases are aimed to be deployed in a single rolling stock, Wirepas Mesh technology provides great outcomes for data collection and transmission.