Sqills Implements its Sales and Distribution Software for High Speed Rail Operator Eurostar
Sqills, the Dutch provider of sales and distribution software for the rail and bus industry, has started implementing its sales and distribution suite S3 Passenger for Eurostar in cooperation with Eurostar's IS team with a plan to go into production by early 2020.
Following extensive market research and product fit-gap analysis as well as financial and operational due diligence, Eurostar has selected Sqills' S3 Passenger SAAS platform as Eurostar's new sales, distribution and reservation software. Eurostar is yet another important and forward thinking high speed rail operator choosing the S3 Passenger off-the-shelf platform.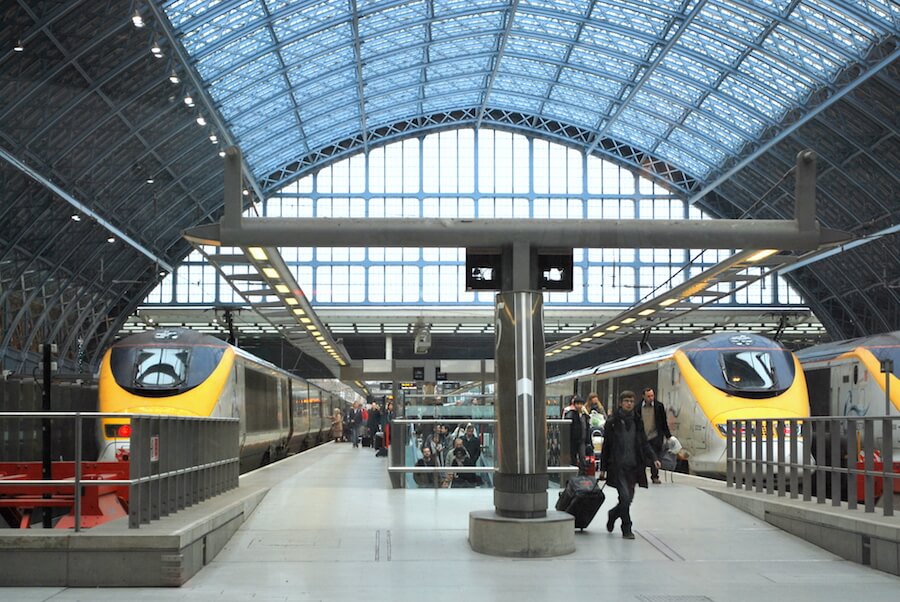 Laurent Bellan, Eurostar CIO, said:
"As Eurostar grows beyond 10 million transported passengers per year and we expand our reach further into Europe, having a flexible reservation system is critical.  With its combination of agility, stability and responsiveness as well its willingness to work closely with our in-house development team, Sqills has proved to be the perfect partner."
Alexander Mul, Sqills Board Member, commented:
"We are extremely proud that Eurostar has selected Sqills as their strategic partner to deliver their mission critical sales, distribution and reservation system. The >95% fit outcome is proof of our ongoing product development and relevance to the public transport industry. We are committed to achieve market leadership and having Eurostar on board is a major step forward in achieving this goal."
Bart van Munster, Sqills Board Member, said:
"The Eurostar S3 Passenger implementation brings some interesting new interfaces to our platform, such as interfaces with ATOC, Air Global Distribution Systems and SNCF PAO. Furthermore, we welcome the involvement of Wavestone in assisting Eurostar with project management and business consultancy, having gained experienced over other S3 Passenger implementation projects for OUIBUS and OUIGO."
Bellan concluded:
"The combination of Sqills' product and technical support, Wavestone's business and functional knowledge and our internal implementation team, will provide a solid foundation for a successful launch of S3 Passenger for Eurostar and an enhanced customer experience."
Sqills Background
Sqills has a long history as software vendor in the railway industry. Extensive experience on fare, booking and revenue management engines has formed the foundation of the S3 Passenger sales and distribution software suite.
S3 Passenger has specifically been designed to facilitate mid and large scale railway and bus operators to lower their distribution costs, improve their time to market and enhance customer preference. In 2017 Sqills processed 4 billion journey searches and 31.5 million passenger segments.
Sqills delivers sales & distribution software solutions for customers like NS, NS International, Arriva, Syntus, HTM, Irish Rail, IZY, OUIBUS, OUIGO and Eurostar.
Original press release credit: Sqills
FOR ALL THE LATEST INFORMATION, NEWS, IMAGES, VIDEOS AND DOCUMENTS FROM SQILLS PLEASE CLICK HERE.