SNCF Réseau, the infrastructure division of SNCF, is recruiting 1,000 people all over France to work in rail traffic, electricity, telecommunications, mechanics and electromechanics.
SNCF Réseau has launched a large-scale digital communication campaign to promote awareness of the rail sector and accelerate recruitment as the rail network needs talent to maintain and develop it so that trains can run.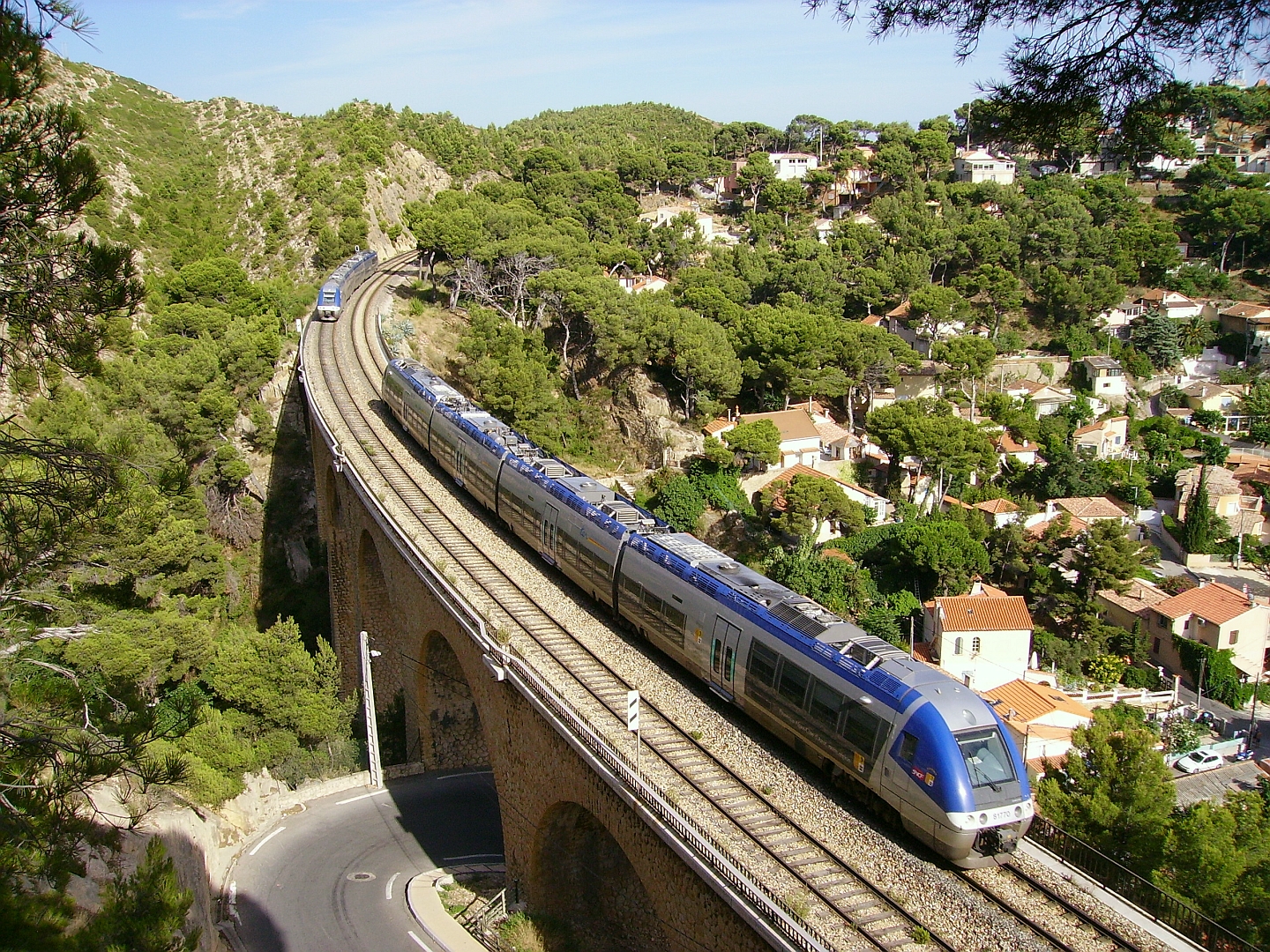 By the end of 2020 SNCF Réseau will hire almost 2,000 applicants. 1,000 of these will work in direct rail-related jobs.
"The 2020 recruitments will allow us to respond to the need expressed by the French population for better mobility. We offer many career opportunities to our employees through lifelong training programmes. SNCF Réseau devotes more than 7% of its payroll to professional training."
SNCF Réseau says that thanks to its continuous training efforts, employees are able to work their way up within the company. Therefore, almost two in five team leaders started out as technicians; and almost two in five managers were team leaders or technicians first.
By 2022 SNCF Réseau will invest almost 100 million euros in three new-generation training centres as well in innovative training systems. The company uses virtual reality as one of its training tools. It allows trainees to get to grips with railway rights-of-way in a safe manner, attend a needle replacement site, or detect and repair a fault on a passenger information screen.
SNCF Réseau is basing its communication campaign on findings from a study conducted with young recruits and potential candidates during the lockdown.
"We interviewed a panel of recently recruited candidates and all tell us the same thing: we are proud to work at SNCF Réseau, proud to contribute to the development of clean transport, proud to be able to say that we are part of this adventure and that we feel useful!"
The communication is digital only. The recruitment team at SNCF Réseau says that because of the great demand on attracting talent, the market is such as candidates are positioning themselves as customers. As a result the infrastructure manager is taking on a more commercial attitude.
Also read: