Under the agreement, SKF will service more than 606 rail carriages, to be built between 2022 and 2026. This may extend to a total of 1,500 carriages. Berlin U-bahn operator, Berliner Verkehrsbetriebe (BVG), has said that this is the largest vehicle purchasing programme in its history – with a budget of around €3 billion for up to 1,500 carriages.
Overall, the SKF contract will involve the supply and servicing of more than 12,000 wheelset bearings, among other services. The wheelset bearings are insocoated – so have a plasma coating to prevent electrical damage.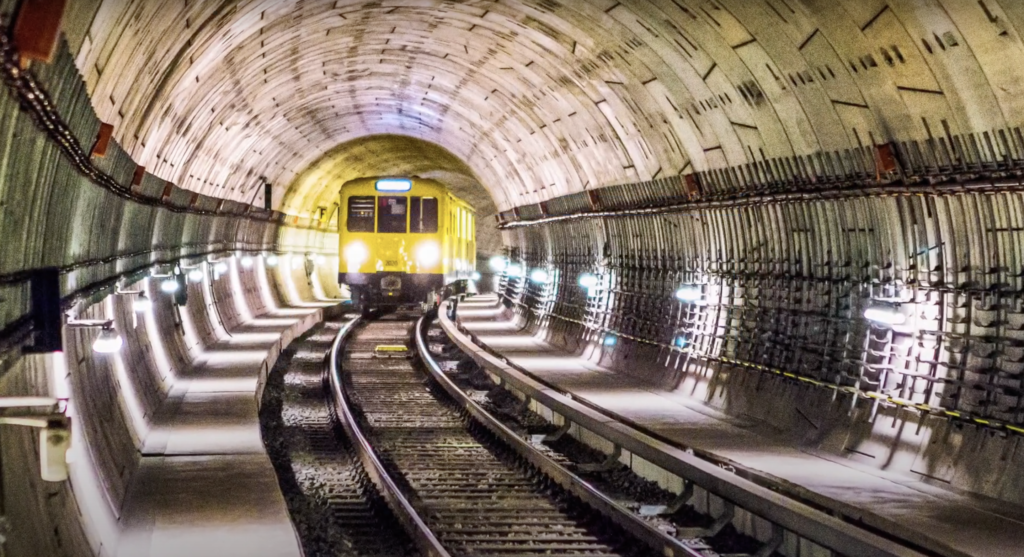 SKF's long-standing relationship with Stadler, its ability to offer a broad service package and its technical expertise were key factors behind winning the contract. SKF was also involved in the very early phase of development – developing product solutions that were tailored to the customer's needs.
The service contract aims to help to improve the reliability and uptime of trains on the U-Bahn.
SKF can support rail manufacturers to meet their RAMS (Reliability, Availability, Maintainability and Safety) and LCC (Lifecycle Costing) responsibilities, a key factor in modern rail stock performance.
This article was originally published by SKF.