Skeleton announces the renaming of its subsidiary Black Magic to Skeleton Materials
Skeleton Technologies is announcing the renaming of its fully owned subsidiary Black Magic to Skeleton Materials. Based in Bitterfeld-Wolfen, Saxony-Anhalt, Black Magic is Skeleton's entity responsible for material development and production of our patented "curved graphene" material. It is a relatively small but quickly growing team within Skeleton, as we are currently scaling up the production of curved graphene to meet the demand for our supercapacitors and SuperBattery.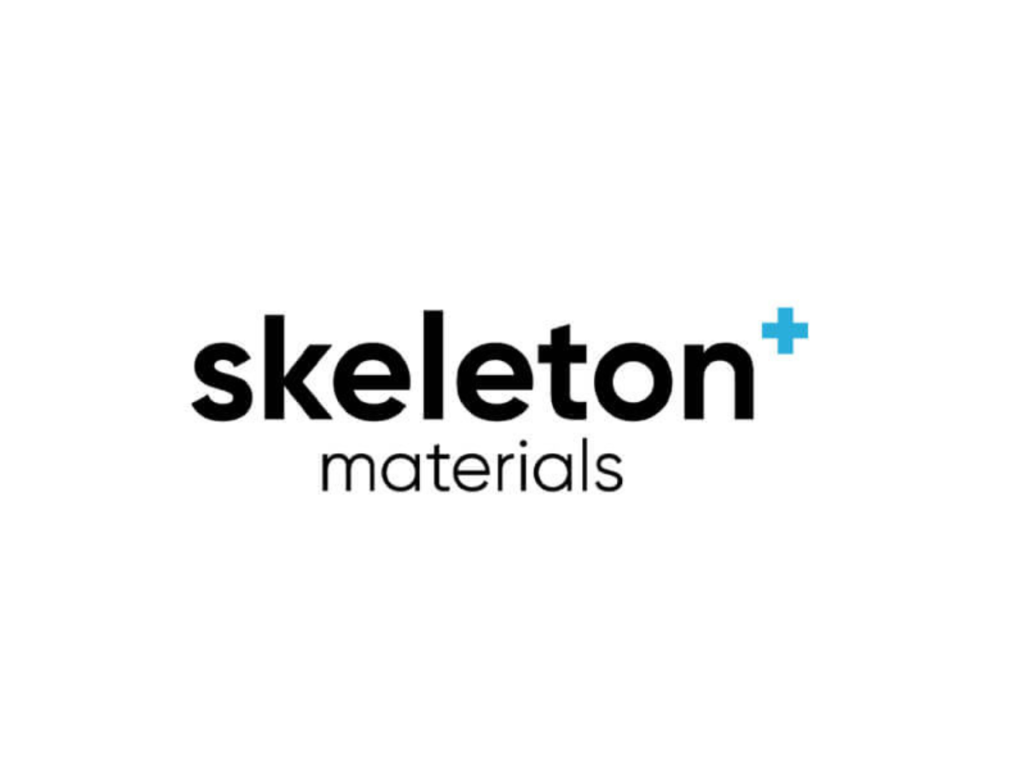 "It's an important milestone for us as we are expanding our manufacturing capacity in parallel, and our company's visibility has dramatically increased. Unlike Tesla, Panasonic, or LG who use similar raw materials and compete in engineering, Skeleton has taken an alternative approach and has focused on vertical integration, producing our own material and using it in the cells and modules we manufacture. Renaming Black Magic into Skeleton Materials therefore perfectly illustrates that materials development is the backbone of our strategy.
"Curved graphene allows our products to reach unprecedented levels of performance without relying on toxic or rare metals. Without this material, we wouldn't be able to enable and accelerate electrification and decarbonization and meet the needs of the transportation, automotive, grid, and industry sectors."
Skeleton's patented curved graphene is recognized as one of the key inventions helping industries reduce their dependence on fossil fuels and take a crucial step forward in the fight against climate change. Our scientists Jaan Leis, Mati Arulepp and Anti Perkson have won the European Inventor Award 2022 from the European Patent Office this year for their work on developing and optimizing the properties of our material to obtain unprecedented power and energy density in supercapacitors. Black Magic has also been prized at the Hugo Junkers Awards 2019 in Germany.
"With today's technologies, we can make great progress in the fight against the climate crisis. But we know the next generations of battery technologies will be enabled by materials innovation and Skeleton Materials is responsible for this.
"Skeleton has demonstrated its technology leadership already in the supercapacitors market, but we are aiming at servicing all the needs and requirements of energy storage in the future. We will keep pushing boundaries because this is a core part of our identity and the possibilities offered by our curved graphene material are limitless."
This article was originally published by Skeleton Technologies.