Silver Medal from EcoVadis Underlines Tower Cold Chain's Sustainability Drive
Tower Cold Chain, a leading provider of temperature-controlled solutions, has been awarded the prestigious silver medal from EcoVadis in recognition of the continuing action made by the company towards its sustainability credentials.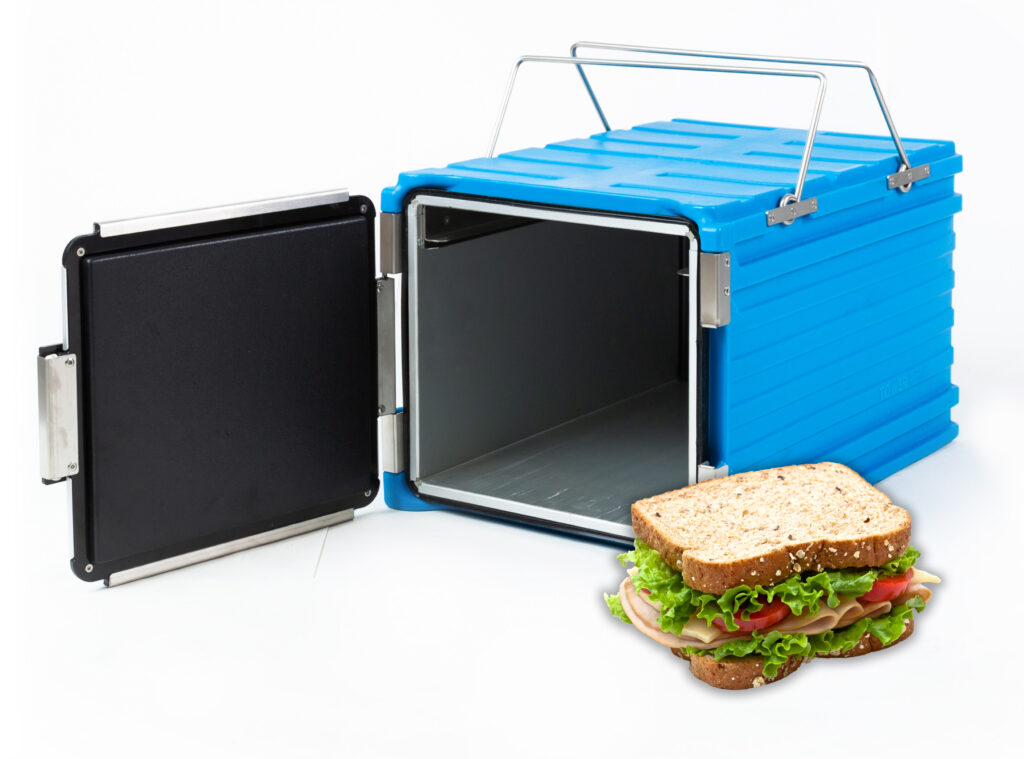 Improving on the bronze medal received in 2021, the new award puts the cold chain shipping provider in the top 25% of the 100,000-plus companies assessed. In fact, with a score of 63 (just four off gold), Tower places in the 86th percentile of rated companies.
As the world's largest and most trusted provider of business sustainability ratings, EcoVadis is relied upon by global supply chains, financial institutions, and public organisations to monitor and improve the sustainability performance of their business and trading partners. EcoVadis evaluates businesses across 21 indicators, divided into four categories: Environment, Labour and Human Rights, Business Ethics, and Sustainable Procurement.
In considering Tower's action over the past 12 months, EcoVadis listed 40 strengths across these categories. These included the implementation of a raft of policies and measures to reinforce Tower's commitment to being a responsible supplier.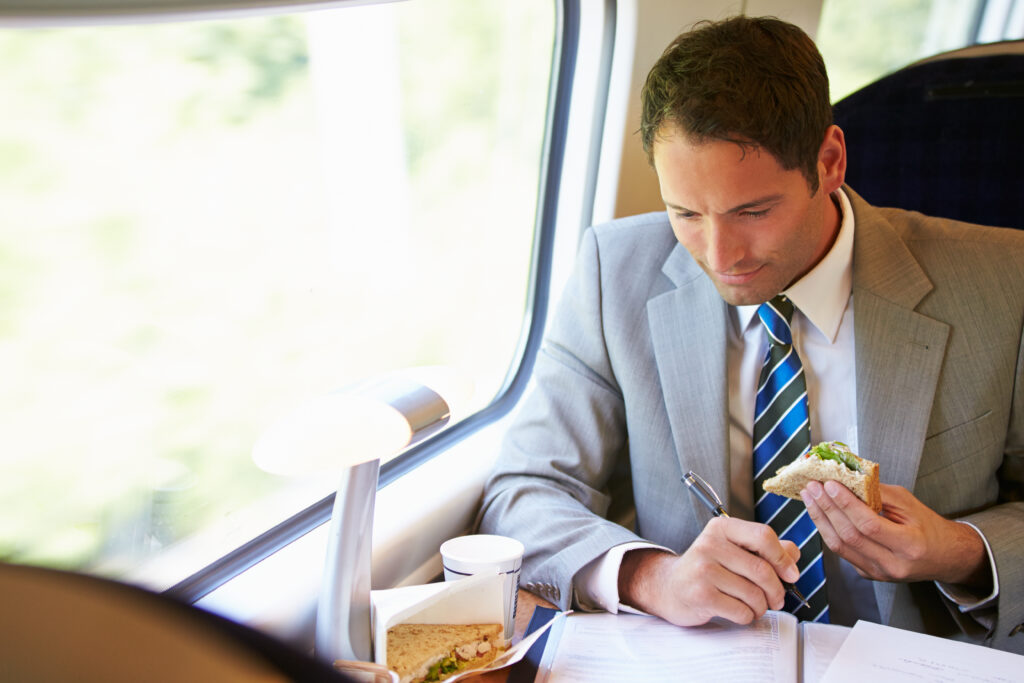 EcoVadis recognised Tower's achievement during 2022 of securing ISO:14001 and 45001 certification, in environmental management and occupational health & safety, respectively. With considerable crossover between the requirements of EcoVadis and ISO, this concerted push for improvement by Tower has paid dividends.
"We are immensely proud to have attained silver medal status from EcoVadis. The assessment has shown our commitment to integrating the principles of CSR into our business and all our corporate activities.
"Our next task to look at where we still need to improve to achieve gold status – but also bearing in mind what our customers need. We're very much driven by feedback from our customers, who want practical improvements that support their own sustainability drive. Our latest product development is focussing on how to achieve this, which we are sure will provide more evidence of everything that EcoVadis has already recognised about Tower's business.
"I'd like to thank everyone at Tower who helped us to achieve this fantastic result, especially Jack Green and Marloes Wanrooij."
"Sustainability is a long-term commitment that benefits us all. By partnering with companies like EcoVadis we receive independent confirmation of the quality of Tower's sustainability approach, assuring our customers that we continue the journey to reduce our carbon footprint in the pharmaceutical and life-science industry."
This article was originally published by Tower Cold Chain.