Shenhao Chairman Chen Rushen was elected at the 2021 Annual Fengyun Zhejiang Entrepreneur Award Ceremony Held in Hangzhou.
On the evening of January 13, 2022, the annual grand ceremony of Zhejiang economic circle — the 2021 Annual Fengyun Zhejiang Entrepreneur Award Ceremony was held was held in Hangzhou. It is known as the 'Oscar' of Zhejiang's economic circles among tens of millions of Zhejiang merchants.
Jack Ma, the founder of Alibaba, Zong Qinghou, the founder of Wahaha Group, and Fu Liquan, the chairman of Dahua, have all been elected as "Fengyun Entrepreneurs of Zhejiang". All of them are leaders in various fields, but also practitioners of the spirit of Zhejiang merchants.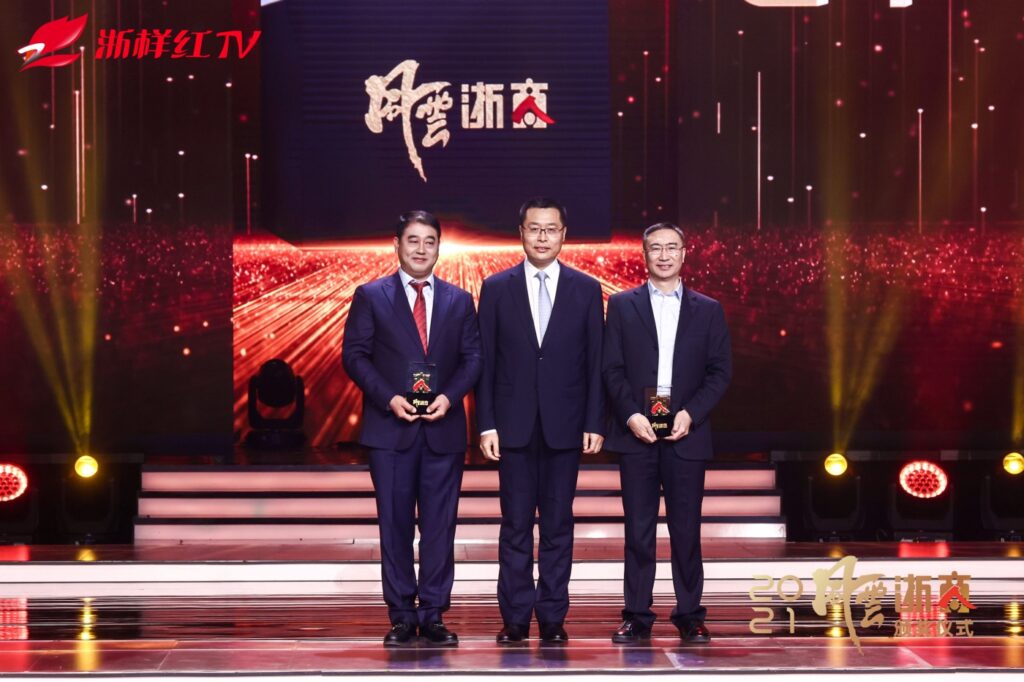 Ten entrepreneurs in East China's Zhejiang province are rewarded for their contributions to economic and social development in 2021. They have led their teams to make breakthroughs in various areas such as digital reforms, new energy, new materials and new infrastructure in the province won prizes. They were also hailed as role models, fulfilling an entrepreneur's responsibilities of pursuing higher goals and serving the country.
Chen Ruishen, Chairman of Shenhao Technology, is one of the ten winners. He has nearly 20 years of entrepreneurial experience in monitoring technology in the industrial field. During these years, he led Shenhao Technology through the entire transformation and development process from the production of electric vehicle detection platform to fixed-end monitoring, and then to mobile end inspection.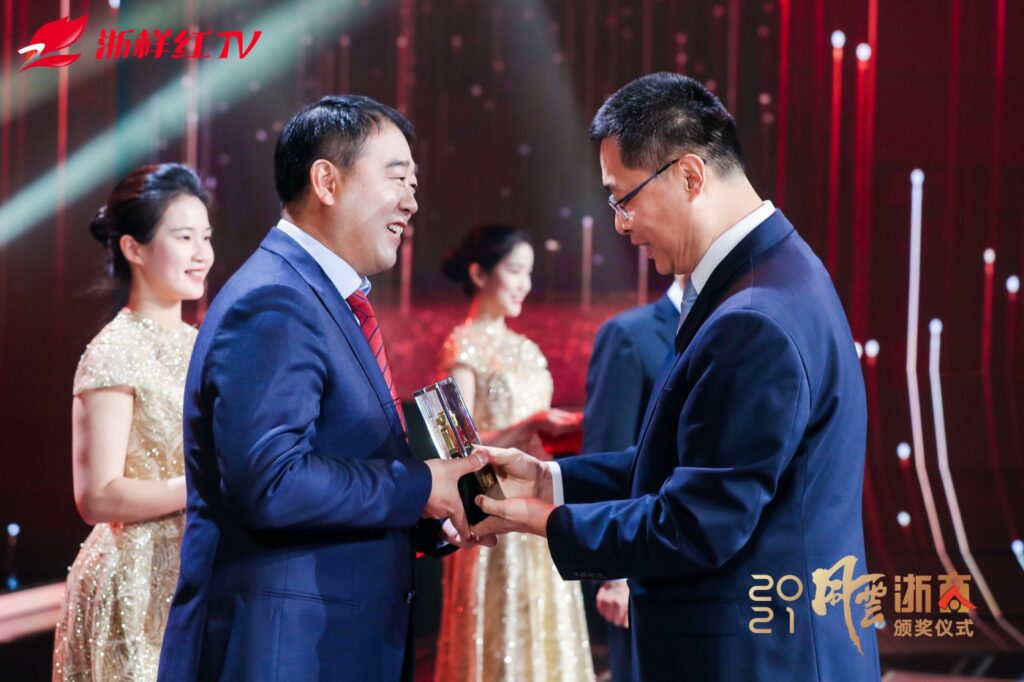 Through continuous innovation, research and development, and expansion of artificial intelligence application fields, from the electric power field to rail transit, and then to the "sea, land and air tunnel" all-round three-dimensional monitoring, Shenhao has realised the transformation from traditional manufacturing to intelligent manufacturing, from traditional operation and maintenance to intelligent operation and maintenance system solutions, and successful application in the industrial field. Chen Rushen was also awarded the title of "little giant" by the Ministry of Industry and Information Technology.
In the difficult year when the Covid-19 epidemic was rampant, Chairman Chen Rushen presented the quality of Zhejiang merchant's courage and mission. He turned challenges into opportunities and rose to the occasion to achieve the counter-trend growth of Shenhao Technology. He led Shenhao to quickly and successfully launch the intelligent epidemic prevention robot in 15 days, which provided tremendous support for non-contact temperature measurement and enterprise resumption of work and production. On July 24, 2020, Shenhao Technology was successfully listed in Shenzhen Stock Exchange!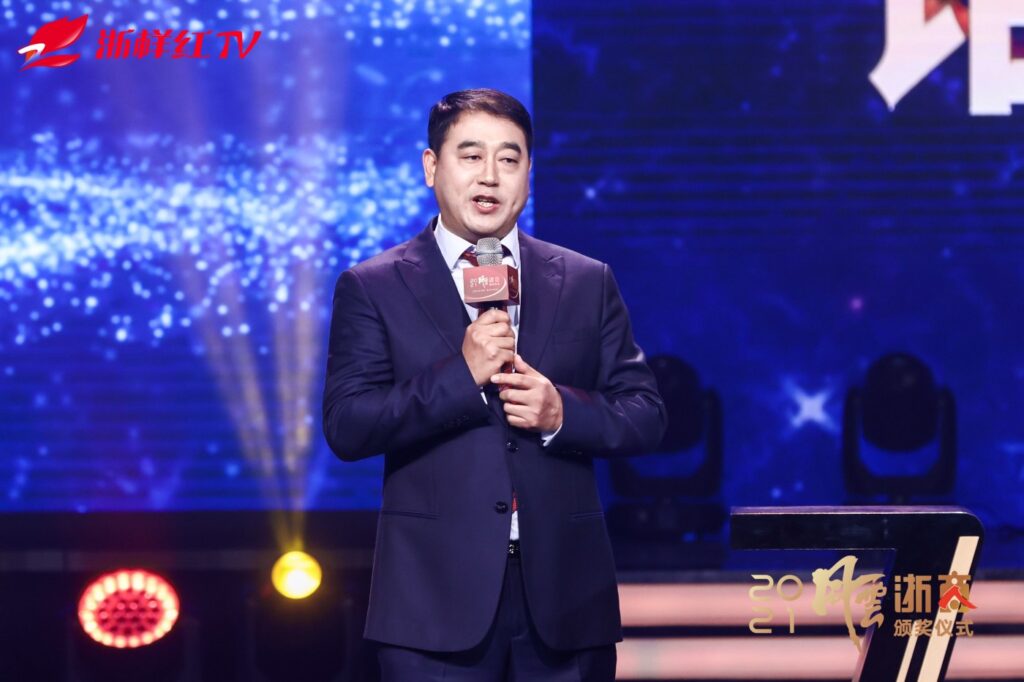 "Shenhao Technology is committed to doing artificial intelligence inspection in the industrial fields of electric power, rail transportation, etc., doing finer and perfect in the niche area to accelerate the acceleration of technology adoption and make contribution to industrial health. Besides, with the acceleration of digital reform around the world, enterprises should also continue to expand and broaden the channels of digital reform, and actively explore new modes of escort for industrial health, and make their own contributions to the digital reform and high-quality development of Zhejiang Province."
This article was originally published by Shenhao Technology.