On the morning of Friday the 12th of November 2021, the whole railway station in Saignelégier was modified with a new signalling system, monitored by EUROLOCKING.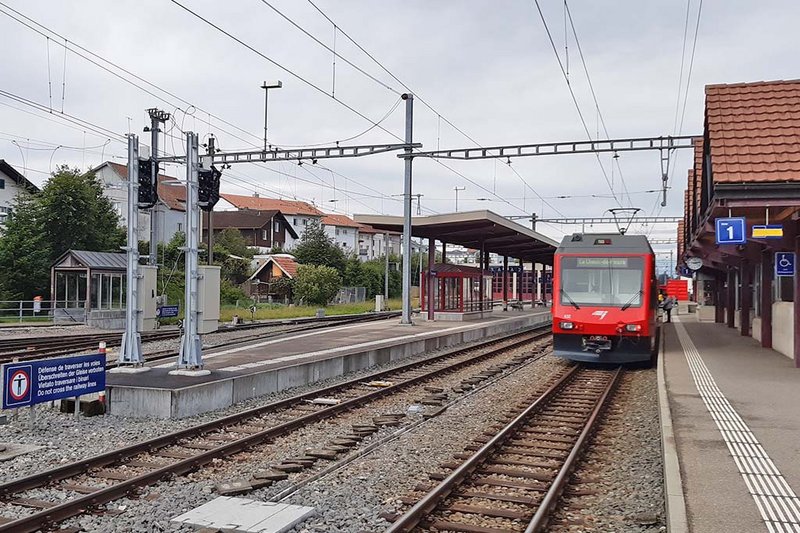 The old relay interlocking "DOMINO 69" was replaced step-by-step by electronic interlocking, from Tuesday the 9th of November, while keeping the train in operation.
The Saingnelégier railway station is now the biggest EUROLOCKING in operation, monitoring:
17 Points
2 Derailment Devices
4 LED Advance Signals
9 LED Main Signals
25 LED Dwarf Signals
48 Axle Counter
4 Level Crossings (RGS & TyK)
This project dealt for the 1st time with a new track layout: the scissors crossover, which has now joined our standard features.
The installation in Alle-Centre, a 23 m2 prebuilt technical room, is housing the interlocking (made of 6 cabinets) and the uninterruptible power supply (made of 4 cabinets). The UPS can supply the installation with power for 6 hours in case of power network failure.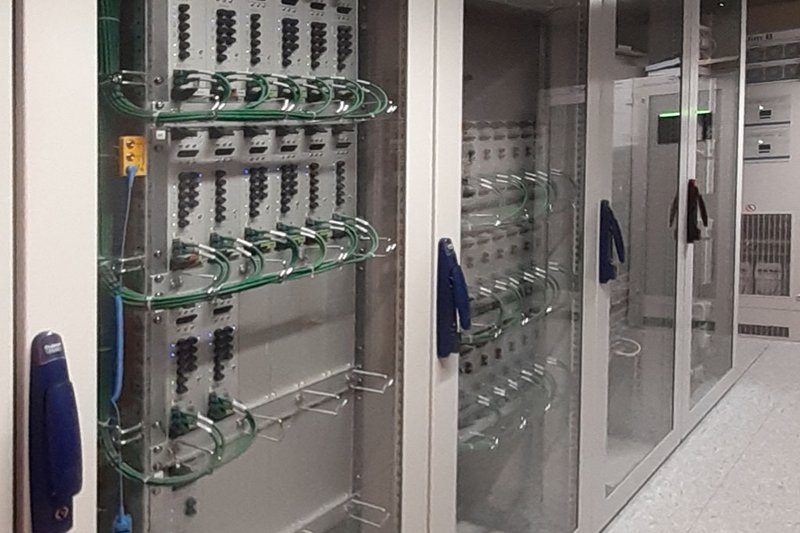 © BÄR Bahnsicherung AG
This article was originally published by BÄR Bahnsicherung AG.