Ricardo has completed a detailed Human Factors safety review of the Romney, Hythe and Dymchurch Railway (RHDR), a 'one-third full size' system that operates steam & diesel locomotives along a section of Kent coastline in southern England.
Although its services are used by the public, RHDR is primarily a tourist attraction, with up to 20 services a day during the peak summer season.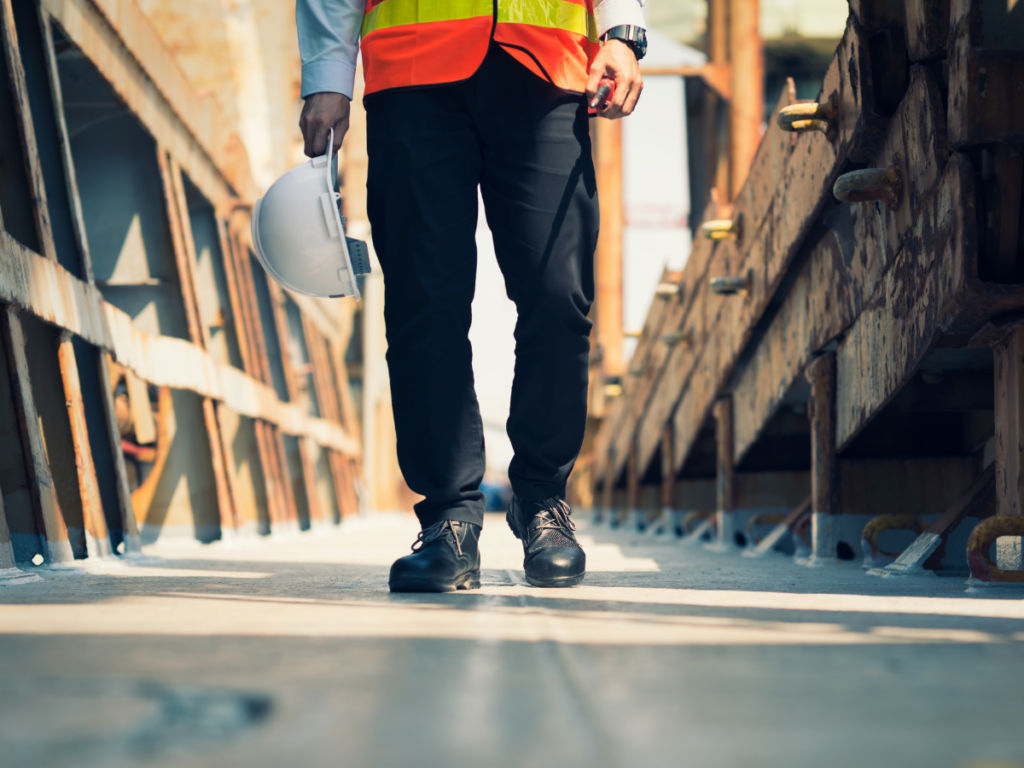 In February 2023, RHDR appointed Ricardo's Human Factors team to undertake an assessment of current operations to identify any risks to staff and passengers,  and also provide recommendations for future improvement.
Human factors is a specialist field that uses qualitative and quantitative methods to analyse the design and arrangement of equipment and environments to ensure intended users can safely and efficiently undertake the tasks required of them.
For RHDR, with another busy summer season approaching, the independent review would provide assurance that all potential risks had been modelled, and that the processes and systems in place remained fit for purpose.
Capturing Known and Emerging Risks
The process commenced with a review of RHDR's existing safety management system (SMS) to ensure the documentation had been kept updated and that the SMS continued to demonstrate how RHDR retained the capability to operate safely.
Interviews were then conducted with staff representing a range of roles across the railway, with questions focused on matters such as workload, safety culture, training, and the provision of Personal Protective Equipment. Individuals were also asked, in full confidence, for any observations of recent incidents and near-misses.
From the data gathered, the Ricardo team could piece together a picture of both the railway's known and emerging risks, along with considered assessment of their potential likelihood and impact.
Pragmatic recommendations for mitigating the risks were then detailed, taking into account the unique scale, assets and operational characteristics of RHDR.
Trend of Long-Term Positive Improvement
The final report from Ricardo's experts concluded that RHDR had sufficiently demonstrated that effective processes were already in place, including many examples of industry best practice.
And though certain recommendations for future action were put forward, which the management board are now addressing via their Safety Committee, the review stated that RHDR had demonstrated a clear trend of continual improvement in recent years, along with firm plans for building on this progress. The competence and professionalism exhibited by RHDR staff throughout the review was also commended.
Now as the railway begins to ramp up operations for the summer season, it can do so in full confidence that all necessary measures are in place for its continued safe operation.
This article was originally published by Ricardo Rail.