New research by the Rail Delivery Group (RDG) has highlighted the negative effect new commuting habits could have on city centre economies, in addition to damaging the UK's net zero carbon goals.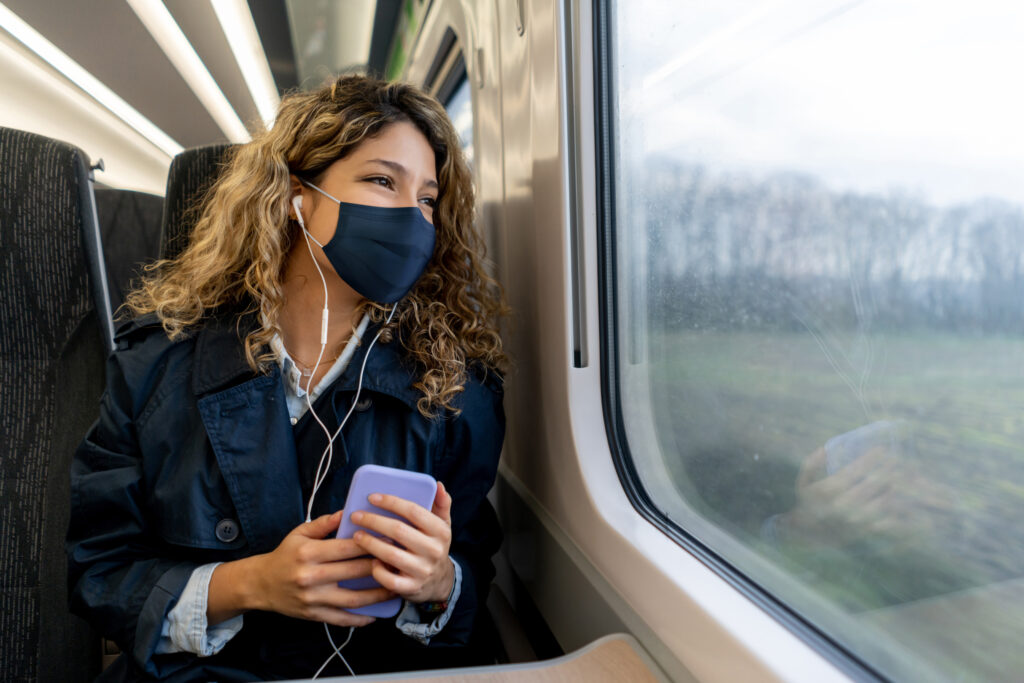 Latest figures from the RDG show that train commuting is at just a third (33 percent) of pre-pandemic levels. This is expected to increase this month, but could take years to return to numbers seen in 2019.
Car journeys, however, are recovering much more quickly. Government data shows that the number of car journeys has almost reached pre-pandemic levels at around 96 percent, but the overall number of people taking train trips is still lagging behind, at around 60 percent.
The research, undertaken by WPI Economics on behalf of the RDG, highlights that a 20% shift of pre-pandemic train passengers to road would lead to 300 million extra hours of lost time due to traffic congestion each year.
The West Midlands (5m hours), Greater Manchester (4m hours) and West Yorkshire (4m hours) would be the worst-affected city regions outside London (169m hours).
The shift could also damage the environment and government ambitions to reach net zero by creating an estimated one million extra tonnes of CO2 emissions per year.
The research shows the extent to which city centre coffee shops, pubs and retailers could also suffer if rail commuting doesn't pick up.
Train passengers travelling to city centres play a vital role in supporting local businesses by spending money on food and drink, shopping and entertainment and culture.
Pre-pandemic, this totalled a 30 billion GBP a year boost for local organisations.
Although commuting and business journeys by rail are still well below pre-pandemic levels, leisure journeys are recovering more quickly, suggesting that many people feel confident travelling by train.
To encourage more people to take the train, the rail industry is running its biggest national marketing campaign in a generation, under the strapline 'Let's get back on track'.
Rail companies have also worked with the government to introduce new flexi season tickets which provide a discount for commuters travelling into the office two or three days a week.
Operators are also helping people to travel with confidence by continuing with enhanced cleaning and ventilation, and by improving information about how busy trains are so that people can avoid the busiest times.
"For many former Monday to Friday commuters the future is undoubtedly going to be a mix of home and office working but the extent to which people return to the workplace and whether or not they take the train to get there is going to be crucial.
"When people take the train it's more than a journey – it will impact the future of thousands of small businesses, local air quality and the government's net zero ambitions.
"We want to ensure that returning commuters get the best deal and new flexi seasons are a good start, but we also want to work with government on extending tap-in, tap-out pay-as-you-go to major cities beyond the capital so that people know they are always paying the best price."