PROSE Performs First Checkup of the New FLIRT 3 Trains for Stuttgart
PROSE has announced that after the design phase of the new FLIRT 3 trains for Stuttgart was completed, they have now started the acceptance of the carbodies and the coating of the first newly produced train.
PROSE were contracted by the federal institute of railway vehicles (Landesanstalt für Schienenfahrzeuge Baden-Württemberg) to complete the technical controlling for the new FLIRT 3 concerning a part of the regional network in Stuttgart (Stuttgarter Netze Los 2 und 3).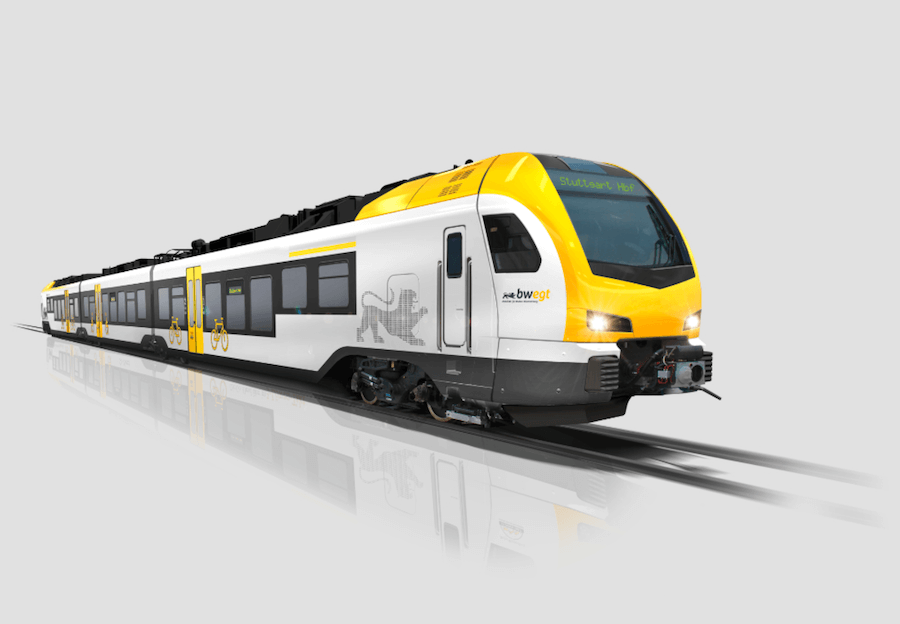 New FLIRT 3 Trains for Stuttgart
The network will be serviced and operated by Go-Ahead. The new trains were ordered at Stadler Pankow by Go-Ahead. With the start of the operating contract, the trains will be taken over by the SFBW and leased back to Go-Ahead.
The first phase of PROSE's consulting project started in January 2017 and is planned to be completed with the delivery of all 47 FLIRTs by June 2019. Afterwards, the second phase with the continuous quality control of the maintenance and train condition will be conducted until December 2028.
After the completed acceptance at the Stadler site in Szolnok, the next steps will mainly address the supervision of the FAI (first article inspection) of the critical subsystems as well as the assembly of the cars and the approval process. Due to PROSE's extensive engineering experience, the critical systems can be evaluated and receive special attention. Thanks to this approach the whole depth of the quality supervision can be guaranteed.
PROSE
In this challenging project PROSE can help the customer with its extensive knowledge and experience with the design, manufacturing and maintaining of modern day trains. Combined with their know-how in production supervision and technical controlling they are able to ensure a high-quality production, approval and operation process. Thus, PROSE generate a risk minimisation and quality control for the procurement process and assure the train condition during the operations and maintenance for the customer.
Original article © PROSE.
FOR ALL THE LATEST INFORMATION, NEWS, IMAGES, VIDEOS AND DOCUMENTS FROM PROSE, PLEASE CLICK HERE.