Erosion Control Solutions Promote Environmental Benefits and Maintains a Minimal Carbon Footprint.
Propex GeoSolutions recently became the first High Performance Turf Reinforcement Mat (HPTRM) manufacturer to verify the carbon footprint of its erosion control solutions.
The cradle-to-grave carbon footprint of PYRAMAT® 75 HPTRM is 2.7 kgCO2e per 1m2 of material, which is equivalent to driving about seven miles.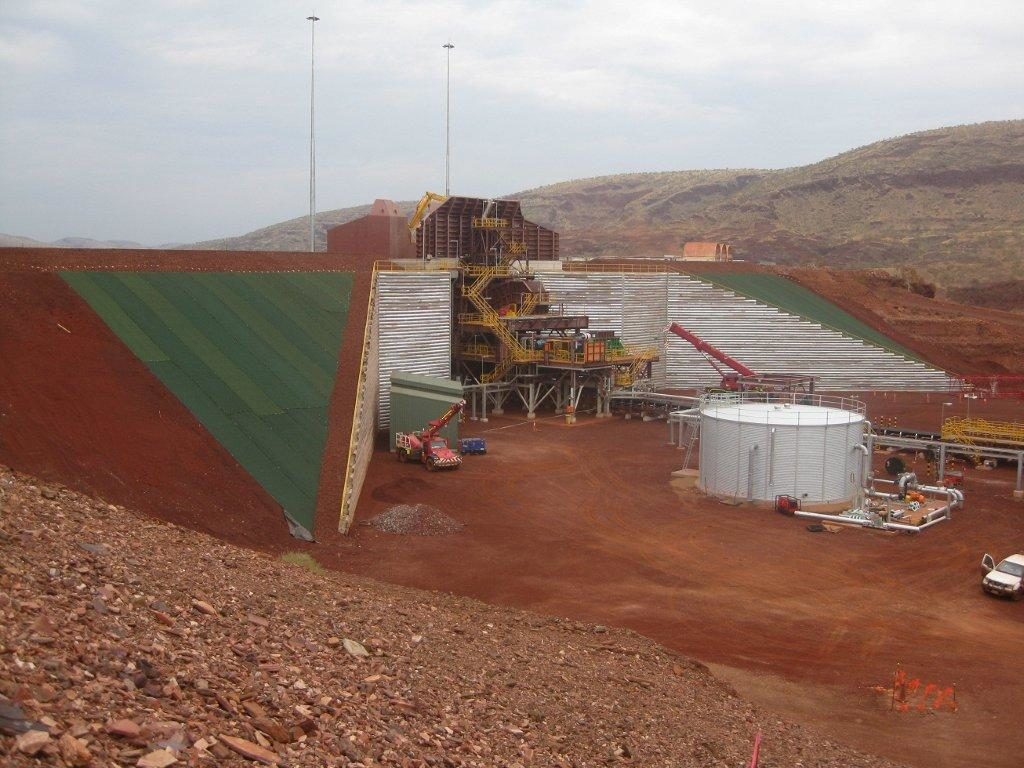 SCS Global Services, an international leader in third party certification and environmental standards development, evaluated PYRAMAT's lifecycle to calculate its cradle-to-grave carbon footprint. The carbon footprint was then verified through an independent third-party review by Dr. Tom Gloria, of Industrial Ecology Consultants. To receive verification, PYRAMAT had to meet the following requirements:
The Greenhouse Gas Protocol: Product Life Cycle Accounting and Reporting Standard World Resources Institute/World Business Council for Sustainable Development (Sept. 2011)
PAS 2050:2011 Specification for the assessment of the life cycle greenhouse gas emissions of goods and services. British Standards Institution
ISO 14064-3:2006 Specification with guidance for the validation and verification of greenhouse gas assertions