POLARTEKNIK Prepares for its 10th InnoTrans Exhibition in September 2018
POLARTEKNIK, a company well known for its innovative capabilities, its tailored, customer-oriented solutions and its dedication to quality, will present its latest developments at InnoTrans 2018, the largest trade fair in the world for the railway industry. It will take place in Berlin on 18–21 September.
This year Polarteknik will celebrate both 20 years of door system deliveries and its tenth appearance at InnoTrans.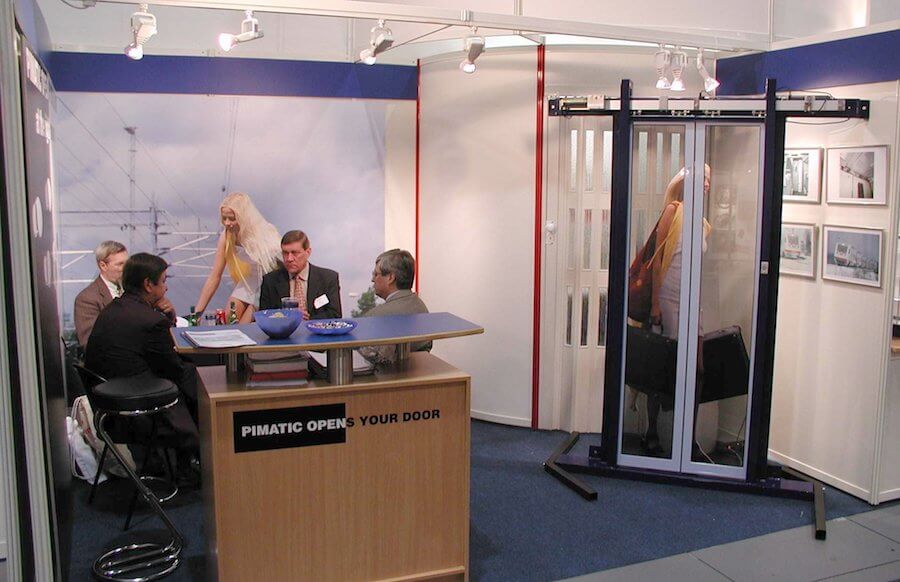 Interior Doors for Medium and Long-Distance Railway Rolling Stock
Twenty years in the making, our door systems business line has grown steadily from a modest spin-off into a market leader in Europe for interior doors for medium and long-distance railway rolling stock. With requirements in reliability, endurance, recyclability and life-cycle maintenance increasing Polarteknik continues to strive for excellence and quality and for new opportunities in new stock, refurbishments and in service.
With many high-profile projects currently in production – such as ICE4, IEP, Transpennine and Smile – awarded to Polarteknik, the company stands confidently and in a great position to make improvements in production to remain competitive and invest in innovation so that it is able to offer great new products to its customers. This year at InnoTrans Polarteknik will launch an unprecedented number of new products.
Discover Polarteknik innovations and meet with our staff at InnoTrans, Hall 3.1 Stand 412
Polarteknik Oy
Polarteknik Oy is the market leader in Europe for interior doors for medium and long-distance railway rolling stock and one of the leading suppliers for tailored pneumatic systems and components. Polarteknik belongs to Dacke Industri, which invests in innovative technology companies. It has a strong focus on designing and manufacturing customer-specified components and systems. In 2017 Dacke Industri had 970 employees and sales of 220 million euros. Since 2016 Dacke Industri has been owned by Nordstjernan AB, a family-controlled, unlisted investment company. For more information please visit www.polarteknik.fi.
FOR ALL THE LATEST INFORMATION, NEWS, IMAGES, VIDEOS AND DOCUMENTS FROM POLARTEKNIK, PLEASE CLICK HERE.