This marks a major milestone in our company's journey as we continue to grow and innovate.
With thoughtful consideration, our team made two significant updates to our company logo to better reflect our vision for the future.
The most notable change you will observe is the removal of the word "Aerospace" from our company name. While aerospace represents the foundation of our business, this change reflects our expansion into other markets where we are poised to make a significant impact.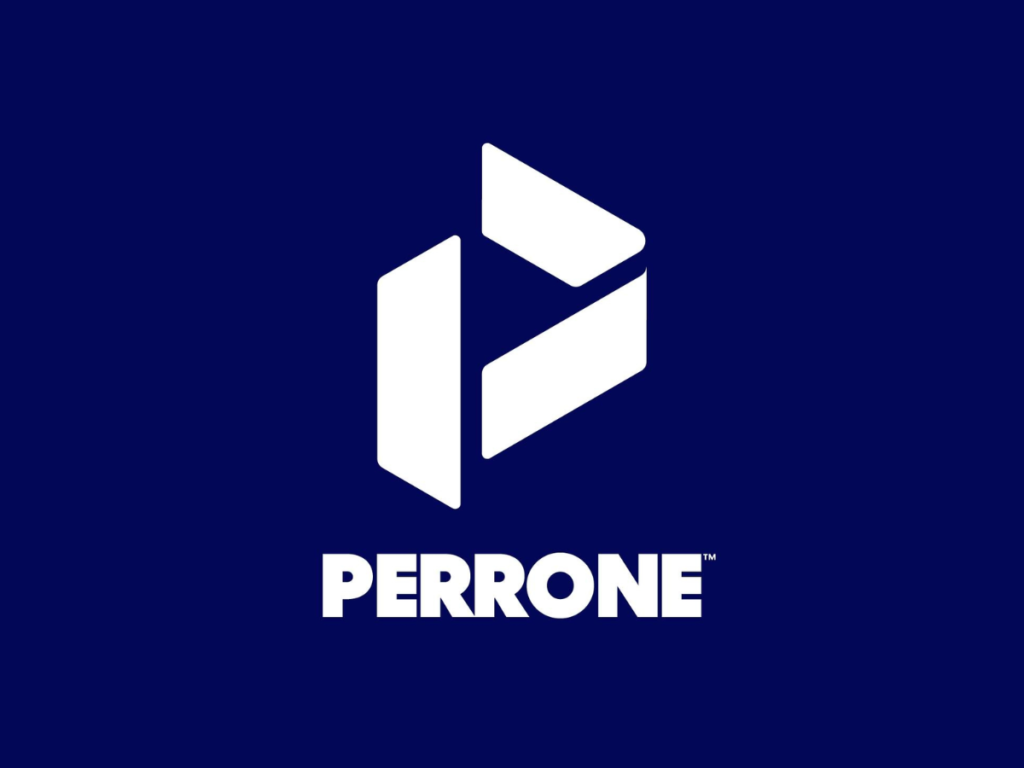 The updated logo symbolizes more than the performance leathers and textiles we offer. It represents our unwavering commitment to sustainability, which is an integral part of our company philosophy, culture and values. From our new logo, to our completely redesigned new website, collateral and packaging which will be deployed over the next several months, we are very eager to showcase our new brand.
Whether you are a long-time loyal customer or a new customer, we are excited to introduce to you the new Perrone Performance Leathers & Textiles and look forward to supporting all of your aviation and rail interiors needs for years to come.
This article was originally published by Perrone Performance Leathers and Textiles.