KiwiRail Announces First Post-Quake Freight Services
KiwiRail announced the first freight services to run again on the rail line between Picton and Christchurch will begin on 15 September, just 10 months after Kaikoura's devastating earthquake.
Chief Executive Peter Reidy says the return of freight services will be marked with celebrations in Christchurch and Kaikoura as the first train travels down the line.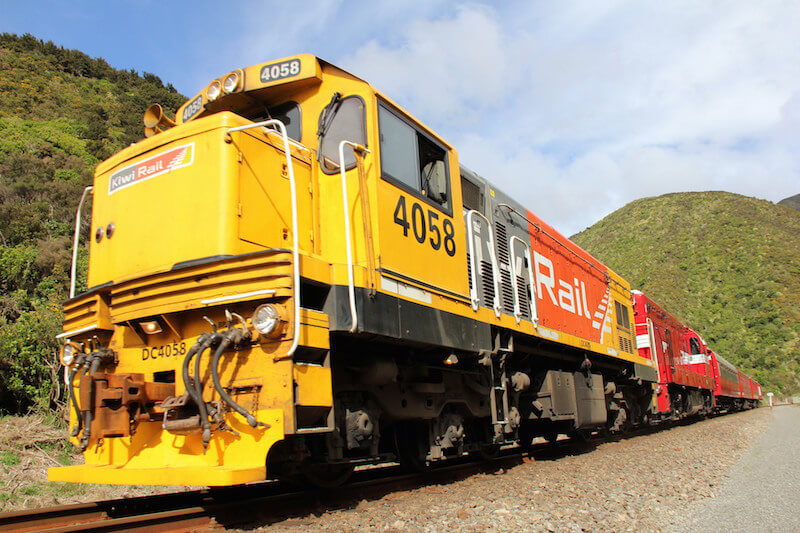 Kaikoura Earthquake
The 2016 Kaikoura earthquake was a magnitude 7.8 earthquake in the South Island of New Zealand that occurred on 14 November 2016.
Many major roads were closed in the South Island because of slips and damage to bridges and the closure of the Main North Line railway effectively cut off all land routes into Kaikoura.
There were two deaths, in Kaikoura and Mount.
Services Set to Resume
Mr Ready said that even with the restrictions that will be in place, up to 2000 trucks a month will be taken off the road.
Getting freight rolling again on the quake-damaged line is a great result that has been made possible by world-class engineers and a team of New Zealanders from all over the country, working for KiwiRail and our partners in the North Canterbury Transport Infrastructure Recovery alliance.

The first train from Picton to Christchurch will run during the day, but after that we will be running a limited, low-frequency service at night.

That is so that the vital work of rebuilding the road, and further repairing the line, can continue.

There is still a sizeable amount of work to be done before we return the line to its pre-quake state.
Original article © KiwiRail.
FOR ALL THE LATEST INFORMATION, NEWS, IMAGES, VIDEOS AND ARTICLES ON ALL ASPECTS OF RAILWAY SERVICES, PLEASE CLICK HERE.