Noske-Kaeser Rail & Vehicle Upgrades Australind Train HVAC Units
As part of an HVAC overhaul program on the entire Western Australia DMU regional train fleet, Noske-Kaeser Rail & Vehicle is currently upgrading the HVAC units on the Australind 5-car set. These units were supplied by another HVAC supplier in the mid-1980s and are showing their age, with a serious deterioration in performance and reliability as well as experiencing obsolescence issues.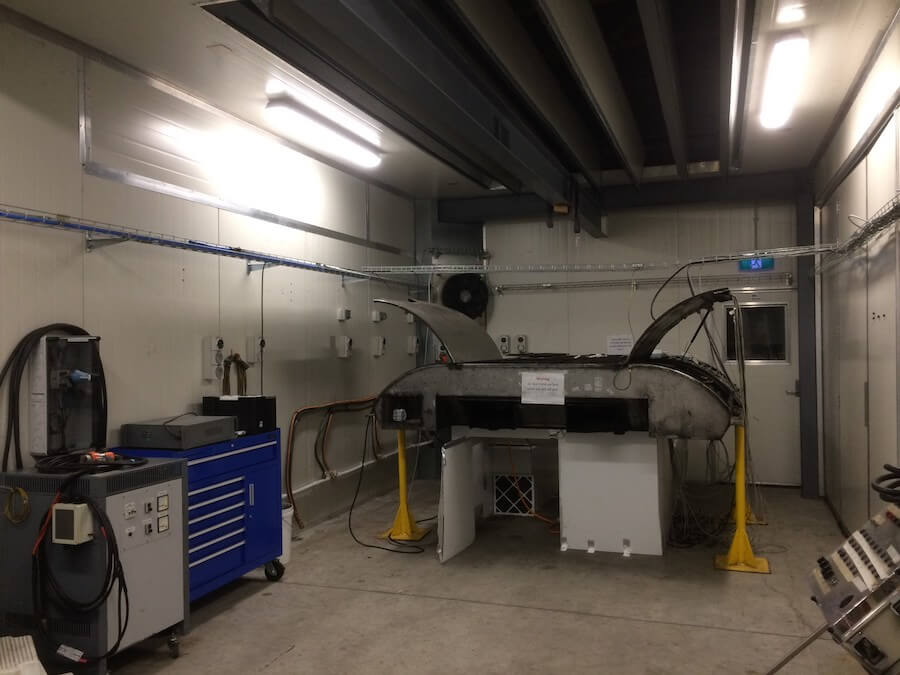 Upgrading Train HVAC Units
The initial phase of the upgrade involved thorough testing of one of the old HVAC units in Noske Kaeser Rail & Vehicle's climatic test chamber, which is located at their New Zealand based R&D centre. This is now completed and the next stage is the overhaul & upgrade of all 5 HVAC units in their WA HVAC maintenance and overhaul facility in Malaga, Perth, Western Australia.
This includes the total replacement of the HVAC control system with the latest technology to improve performance and mitigate obsolescence issues. The heating will also be upgraded to improve reliability and introduce the latest safety measures.
Latest HVAC Technology
Noske Kaeser Rail & Vehicle is the incumbent HVAC supplier for Prospector and Avonlink regional DMU trains. Once the 5 cars for the Australind train have been upgraded, the whole fleet will have benefited from the latest Noske-Kaeser Rail & Vehicle HVAC technology developments.
Noske Kaeser Rail & Vehicle is a member of the LEEL group of companies, which as well as multi-state facilities in Australia also includes centres of competence in New Zealand, Germany, Czech Republic and India
For more details please contact Steve Papworth: [email protected]
FOR ALL THE LATEST INFORMATION, NEWS, IMAGES AND DOCUMENTS FROM NOSKE-KAESER RAIL & VEHICLE, PLEASE CLICK HERE.