Australian Government Announces $7.9 Billion for Rail in 2018-19 Budget
The Treasurer of Australia has pledged to invest $7.9 billion in the country's rail industry. Scott Morrison delivered the 2018–19 Federal Budget to the Parliament of Australia on 8 May. The investment by the Liberal–National Coalition Government was welcomed by the Australasian Railway Association (ARA).
The ARA has recently endorsed a policy by the Australian Labor Party to develop a National Rail Plan. The initiatives described in the Portfolio Statement for the Department of Infrastructure and Regional Development do not constitute an overarching plan, but provide substantial support for specific projects: $5 billion for a proposed Melbourne Airport Rail Link and $1.1 billion for Metronet in Perth. The remainder of the allocation will be spent on upgrading and electrifying other lines around Australia. The funds for rail are part of a much larger $75 billion package for improving transport across the country.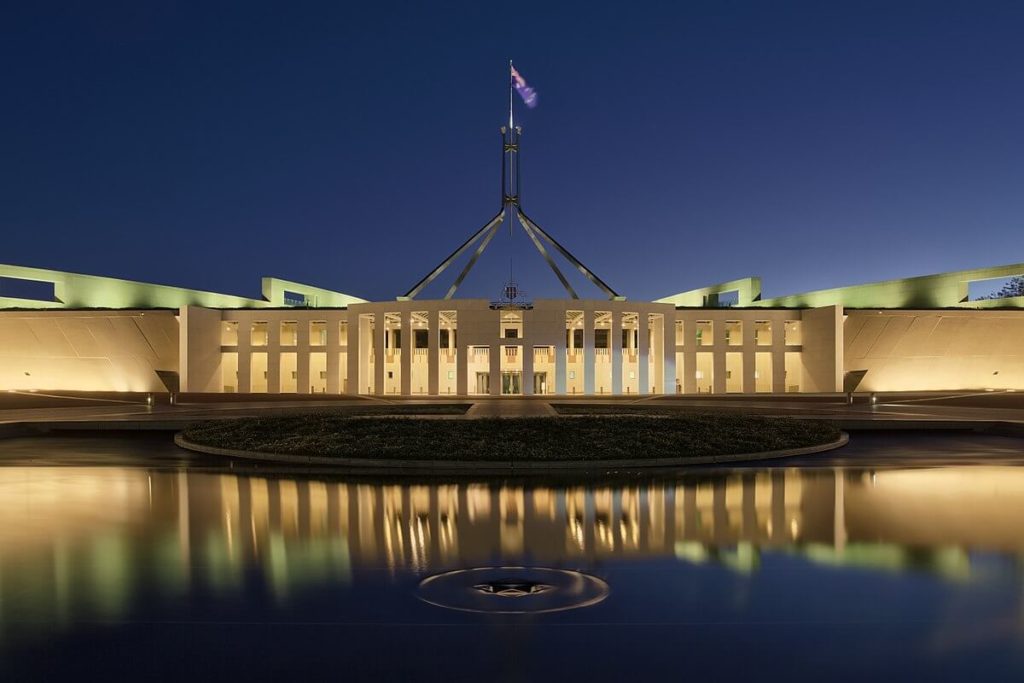 Michael McCormack, Minister for Infrastructure and Transport, stated that this package
"demonstrates a commitment to a credible, decade-long pipeline of infrastructure projects focused on driving economic growth, increasing productivity and connectivity and creating new employment opportunities".
Danny Broad, CEO of the ARA, said
"If we do not get this right and invest now in the skills needed tomorrow, we will be putting the cart before the horse, resulting in projects not being delivered on time, delays and congestion to our networks – ultimately not solving the problems we are there to fix".
In his analysis of spending on roads and rail for Guardian Australia Paul Karp noted that that much of the funds will not actually be committed to anything in the near future: only $250 million dollars will be spent on the Melbourne Airport Rail Link before 2022.
This staggered spending reflects PwC Australia's analysis that this is a pre-election budget; the government is announcing funding when it is politically prudent to do so, but before it is ready to spend it. The actual realisation of these projects in the 'pipeline' will depend upon the mentality of future budgets.