Noske-Kaeser Rail & Vehicle Prepares for Perth Metronet Train Tender
In preparation for the upcoming Metronet Perth 'C' series EMU suburban metro train project, Noske Kaeser Rail & Vehicle is currently planning the reconfiguration and expansion of their HVAC maintenance and overhaul facility in Malaga, Perth, Western Australia to accommodate the local assembly of HVAC units in support of the project's WA localisation targets.
To support this initiative Noske Kaeser Rail & Vehicle is also looking for other local WA based manufacturers who can complement their existing local capability with fabrication and sub-assembly manufacture.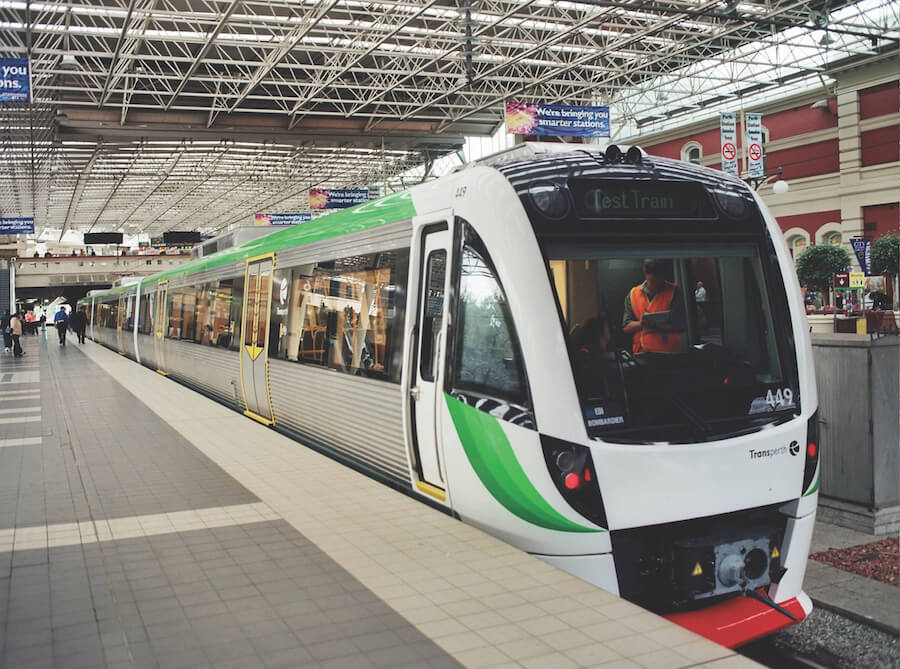 Rolling Stock HVAC Maintenance and Overhaul
Noske Kaeser Rail & Vehicle is the incumbent HVAC supplier for the current Perth 'B' series EMU as well as the Prospector and Avonlink regional DMU trains. In addition, their WA team is currently undertaking scheduled major HVAC overhauls for the Perth 'B' series EMU, Prospector/Avonlink DMUs, Australind DMU and a fleet of standard gauge locomotives.
Noske Kaeser Rail & Vehicle is a member of the LEEL group of companies, which as well as multi-state facilities in Australia also includes centres of competence in New Zealand, Germany, Czech Republic and India.
For more details please contact Steve Papworth: [email protected]
FOR ALL THE LATEST INFORMATION, NEWS, IMAGES AND DOCUMENTS FROM NOSKE-KAESER RAIL & VEHICLE, PLEASE CLICK HERE.