Norfolk Southern Responds to FRA Request for Comments on Automation in the Rail Industry
Norfolk Southern, which owns and operates the Norfolk Southern Railway Company in the eastern USA, has submitted an outline of its views on automation to the Federal Railroad Administration (FRA). The open letter by John Scheib, Executive Vice President Law and Administration, told the FRA that
"the development of technology-assisted rail operations is moving rapidly and the application of many technologies for transportation operations is easier for rail than other modes".
Norfolk Southern, which operates freight trains in 22 states and the District of Columbia, would improve safety and efficiency and reduce impact on the environment.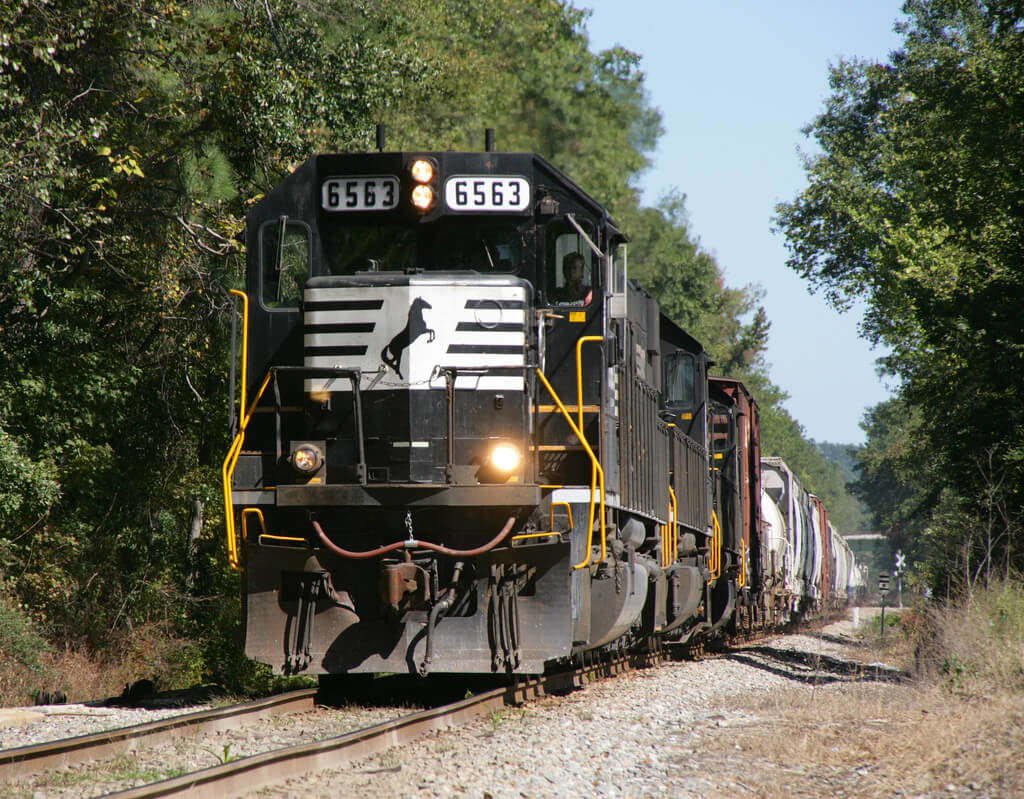 The company appreciates the FRA's dialogue on this issue, but argues that the implementation of automation is actually impeded by the current regulations on it. Scheib urges the FRA to
"affirmatively signal its willingness to embrace and encourage automation in the rail industry … and begin reviewing and removing regulations that impede innovation in favor of a performance-based regulatory scheme".
Norfolk Southern argues that the National Highway Traffic Safety Administration's 'clear and flexible guidance' in its own regulations is a model which the FRA should adopt for railroads.
The comments are a response to a request issued by the FRA on 22 March 2018 for comments on automation and the future of the rail industry from stakeholders: railroad companies, members of the public, state and local government. A corrected version of the original document was released on 29 March. The consultation closed on 7 May 2018.