Union Pacific: $2.1 million Investment in Montana
Union Pacific Railroad (UP), which operates in 23 states in the US, has announced $2.1 million of investment in the infrastructure of its operations in Montana during 2018. This investment is intended to improve the safety and efficiency of the railroad company's operations across the state.
The money will be divided between improvements on 3 areas of the lines in Montana:
• $1.4 million to replace 10,000 rail ties on the line between Butte-Silver Bow and Lima
• $748,600 to replace curve rail on the line between Moose Creek and Walkerville
• $200,000 to upgrade crossing warnings on the line in Butte-Silver Bow
This announcement is part of plans by UP to invest a total of $3.3 billion on upgrading its operations by the end of 2018. The company already has a strong record of investing in its infrastructure; between 2008 and 2017 it invested $34 billion across its network, including $8.2 million in Montana between 2013 and 2017.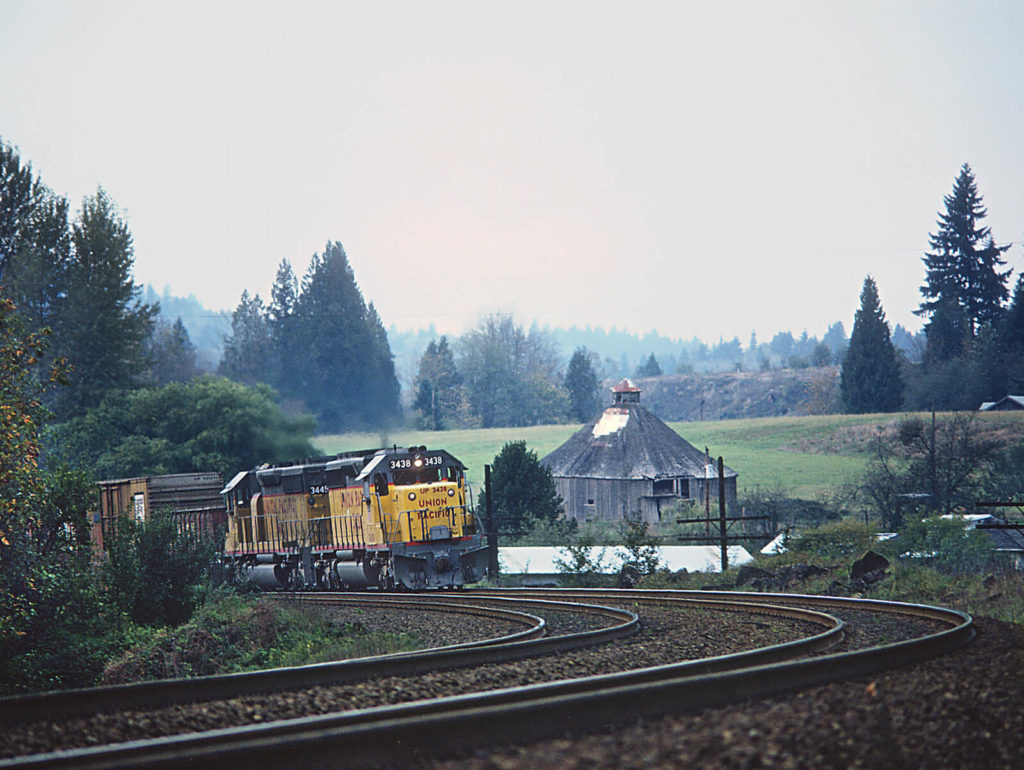 Wes Lujan, Union Pacific assistant vice president-Public Affairs, Western Region, was adamant that
"our targeted investments support customers and enhance our efficiency to deliver the goods American businesses and families use daily".
Earlier this month Union Pacific also announced that millions of dollars would be spent on improving its lines in Colorado, Missouri, Wisconsin and Minnesota.
FOR ALL THE LATEST INFORMATION, NEWS, IMAGES, VIDEOS AND ARTICLES ON ALL ASPECTS OF INFRASTRUCTURE, PLEASE CLICK HERE