Network Rail says the railway line between Manchester Victoria and Rochdale/Stalybridge will close for 16 days in the summer to allow improvement works to take place under the Transpennine Route Upgrade umbrella.
The Transpennine route, which measures 122km (76mile) in length, connects York with Manchester via Leeds and Huddersfield. The works will take place to the east of Manchester Victoria, causing the lines towards Stalybridge and Rochdale to close from 31 July to 16 August.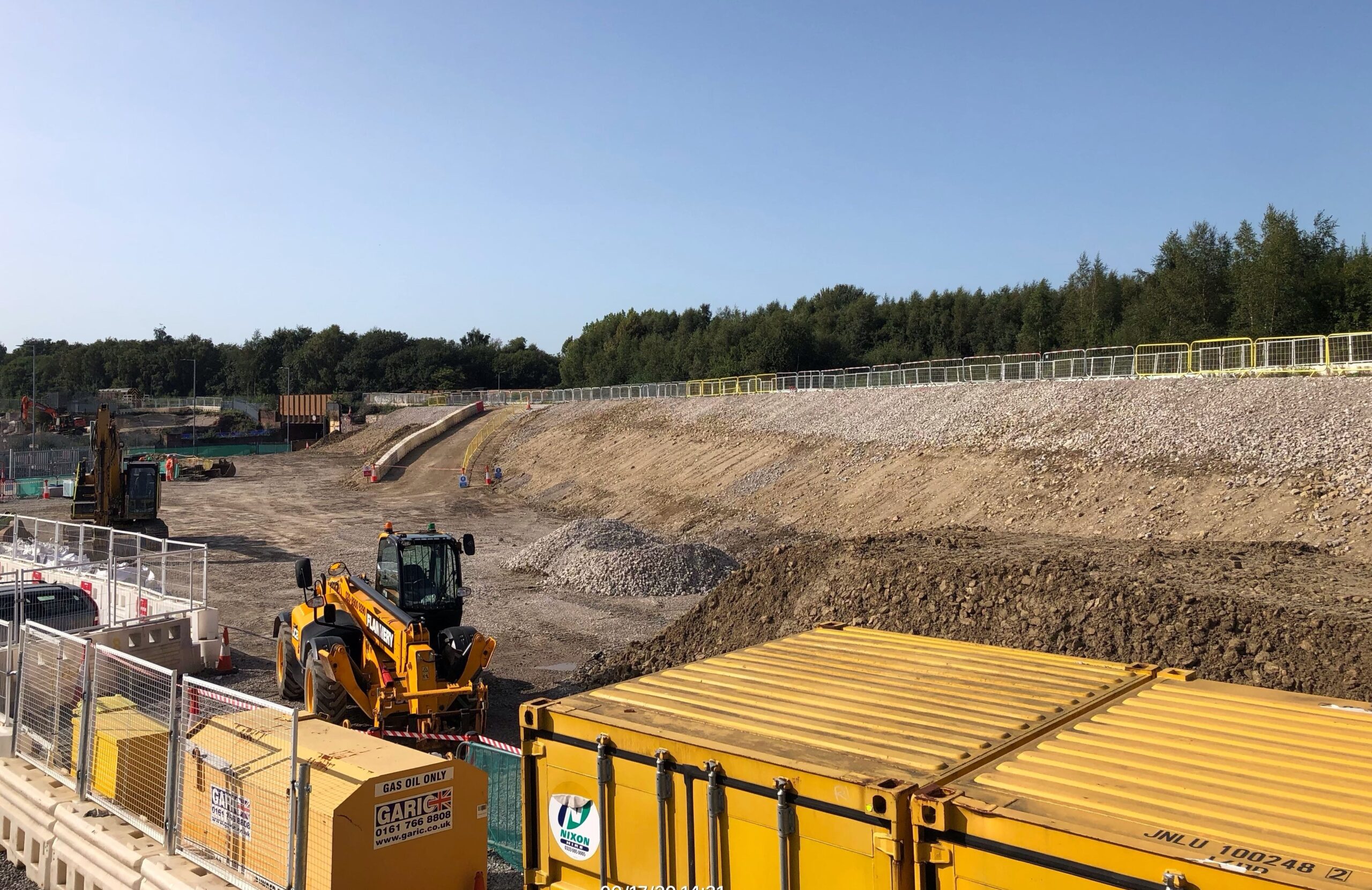 During the closure, railway workers will renew key sections of track, such as around Miles Platting, and upgrade railway bridges. Network Rail says "This important work is the first step to enable wider improvements that are expected to bring much needed benefits to passengers". This comment in particular has caused some speculation as to whether it might point towards the full Transpennine Upgrade Programme going ahead. The Transpennine Upgrade Programme would see a doubling of the number of tracks from two to four and the line being electrified between Huddersfield and Dewsbury, major station upgrades and a grade separation at Raventhorpe, for an estimated 2.9 billion GBP.
Passengers will still be able to complete some journeys by rail during the closure and where train diversions are not possible, buses will be made available. Trains will still be running into and out of Manchester Piccadilly.
[Neil Holm, Director for the Transpennine Route Upgrade programme, Network Rail, said:" text="The Transpennine Route Upgrade is a transformative, long-term project supporting economic growth in the North at a vital time and delivering real benefits for passengers and communities.
A project of this size and scale means there will be times when we have to close the railway – and the 16-day closure this summer in Greater Manchester signifies one of these moments. However, working alongside train operators, we are committed to keeping passengers on a train as often as we possibly can, moving on time and in comfort. We are confident that the long-term legacy of the project will be worth the shorter-term inconvenience of the disruption."]
Andy Burnham, Mayor of Greater Manchester, said that these works were a vital component of improved connectivity across the North, which included high-speed rail, Northern Powerhouse Rail and better Transpennine connections.
Further railway upgrade work between Manchester Victoria and Stalybridge is being planned for a number of week
Additional railway upgrade work between Manchester Victoria and Stalybridge is being planned for several weekends and bank holidays from late August through to early 2022. *Full details and the impact on travel services will be released soon.