MTR Announces Steady Growth as it Continues to Expand its UK Operations
MTR Corporation, which holds the Crossrail concession and will soon take over the South Western franchise as part of a joint venture, has announced steady global revenue growth as it continues to expand its UK operations.
Also a shortlisted bidder for the West Coast Partnership, and Wales and Borders franchises, MTR reported increases of 40.8% in group revenue and 15.3% in underlying post-tax profit in its half-year results for 2017, published today.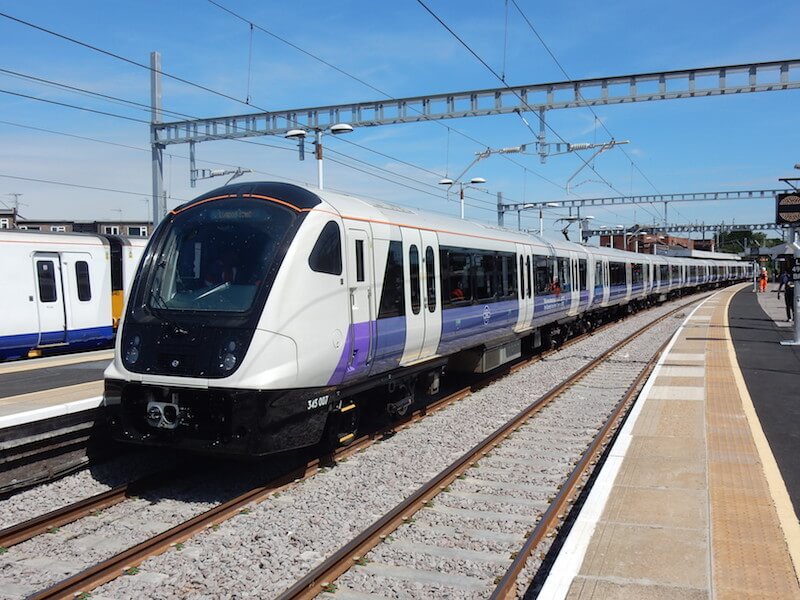 MTR's UK Operations
MTR will take over the operation of the South Western franchise in August in a joint venture with FirstGroup. As part of this, First MTR South Western Trains Limited will deliver £1.2 billion of investment which will improve both rail services and customer experience.
In recent months, MTR has also introduced the first of a new fleet of state-of-the-art trains on the TfL Rail-branded part of the Crossrail route between London Liverpool Street and Shenfield. Punctuality on the line has increased by 3.8% to 95% since MTR took over the operations in 2015. Services into Paddington and through central London will follow in 2018, when the route will officially be renamed the Elizabeth Line.
Reputation for Improving Services
MTR has a track record of improving punctuality and reliability on services around the world. In Europe, MTR's Stockholm Metro achieved a record 97.7% punctuality last year, and MTR Express was named best rail operator in Sweden in a leading passenger survey last year, with punctuality on this award-winning service between Stockholm and Gothenburg regularly 10% higher than its competitor on the same route.
MTR also began operating Stockholm's Pendeltåg commuter railway in December 2016 and opened the new Citybanan rail link in central Stockholm last month.
Jeremy Long, CEO of MTR, European Business, said:
"MTR has a widely recognised reputation for efficiency, operating performance, and quality of delivery and this is reflected in these results. We have a long track record of improving services for passengers, and this will be our absolute focus when we begin operating the South Western franchise."
MTR's financial results for the first half of 2017 include:
Global revenues (including Mainland of China property development) up 40.8% to£2.95 billion (HK$30 billion)
Global profit from recurrent businesses (excluding investment property revaluation) down 8% to  £442 million (HK$4.5 billion)
Underlying profit, which includes property development profit, up 15.3% to £575 million (HK$5.8 billion)
Original article © MTR.
FOR ALL THE LATEST INFORMATION, NEWS, IMAGES, VIDEOS AND ARTICLES ON ALL ASPECTS OF RAILWAY SERVICES, PLEASE CLICK HERE.