France: Macron Appoints New Transport Minister
After Emmanuel Macron's historic win to become president of France earlier this month, he has now appointed Elisabeth Borne as his transport minister to serve in Édouard Philippe's (Prime Minister) government.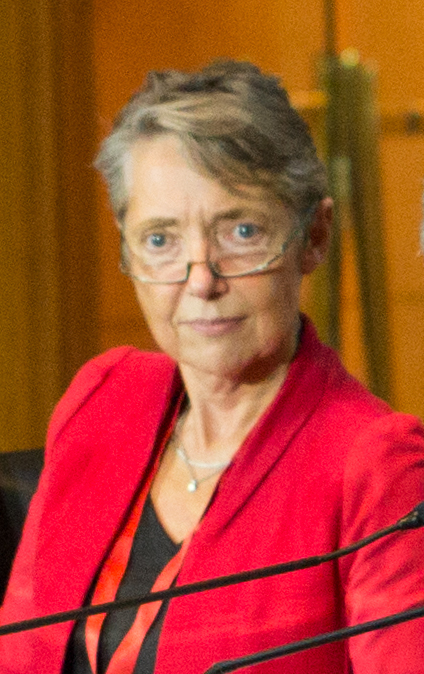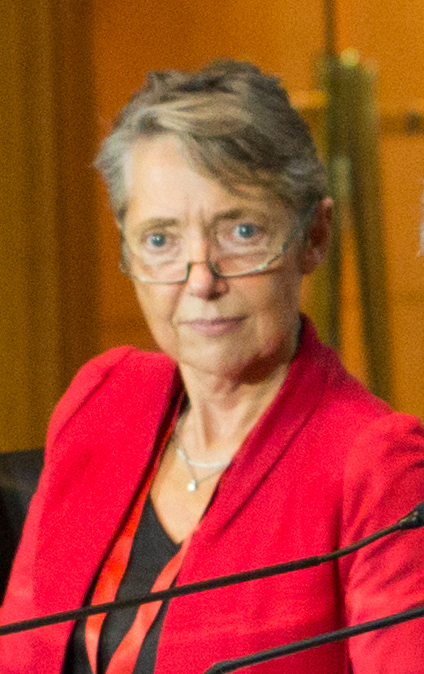 Elisabeth Borne: Career
Elisabeth Borne began her career in 1987. In 1997 she joined the cabinet of the new prime minister, Lionel Jospin, as technical adviser in charge of transport. In 2002 she became director of strategy at SNCF.
After serving as ecology minister, she succeeded Pierre Mongin as the CEO of state-owned public transport operator RATP – the Régie Autonome des Transports Parisiens.
In her new appointment as transport minister she succeeds Alain Vidalies.
En Marche!
Emmanuel Macron founded the En Marche! movement just over a year ago and has promised to govern France as a centrist with broad umbrella, breaking away from the left-right divide. In addition, he has promised to fill at least half of the elected seats in his new cabinet with women. With women in short supply in the rail industry, and the resignation of Claire Perry as rail minister in the UK last year, this new transport minister is a welcome appointment.
Elisabeth Borne talks to RTL about creating jobs at RATP in 2016 (in French):