Hong Kong's Mass Transit Railway (MTR) has contracted Wabtec to modernise 25 Mk3 battery-electric locomotives.
This order is valued at approximately 12 million GBP and is expected to help MTR meet the growing demands on its transit network.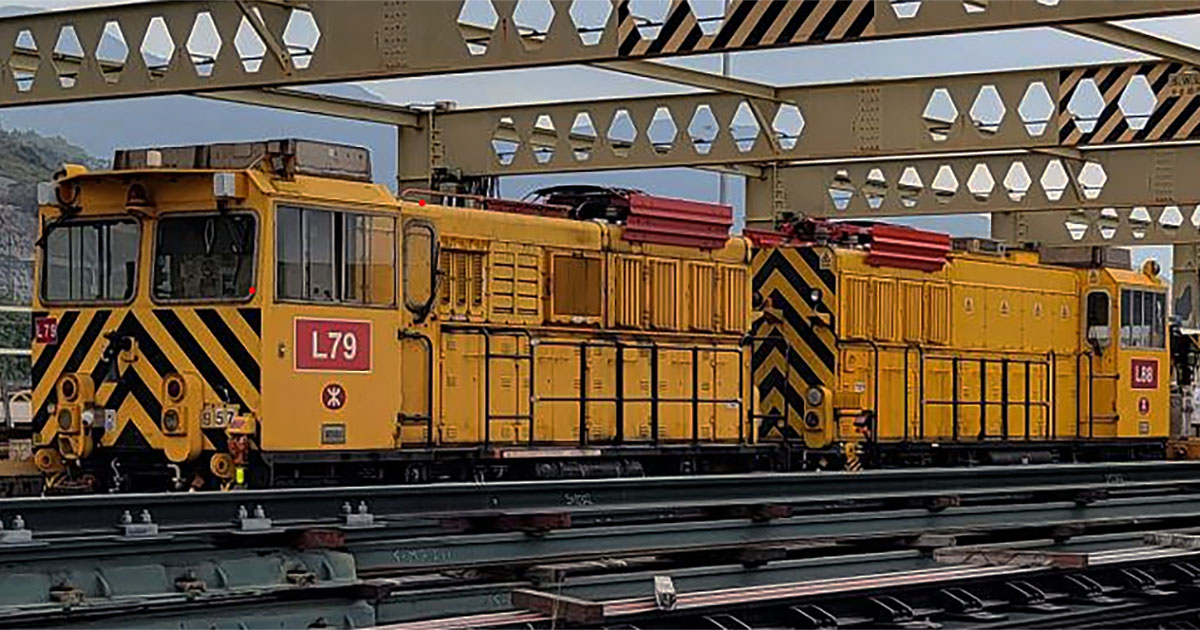 The purpose of these upgrades is to extend the service life of MTR's fleet by more than 15 years while also improving its performance and reliability.
"This order is a result of an extensive collaboration with MTR to define a project that will maximise the capital investment in the fleet.
"The tailored approach is designed to install the latest technologies where necessary to provide the greatest benefit to MTR's fleet. This project provides an innovative and lasting transportation solution unlocking the potential of one of our strategic customer assets."
The original locomotives were built by Wabtec in 1996 and 1997.
Wabtec will now focus on upgrading the fleet's control electronics and motor alternator control units. The control electronics upgrade will include a data logger to provide comprehensive diagnostic capabilities.
Wabtec will also replace the battery charger units and will design and build new automatic test equipment. This will ensure the newly refurbished electronic racks can perform under different modes of operation.
Teams from Wabtec's UK and Hong Kong offices are collaborating with MTR to lead the project. Wabtec is currently in the design phase and plans to deliver the first modernised locomotive in 2024.
"With Wabtec's extensive knowledge of this particular locomotive, I am confident that the project will be delivered on time and enhance the operational efficiency and performance of MTR locomotives."