Trenitalia to Get 14 New ETR1000 Very High-Speed Trains
Hitachi and Bombardier have signed a contract with Trenitalia for 14 Frecciarossa 1000 (ETR1000) very high-speed trains. The contract also comprises maintenance services for a period of ten years.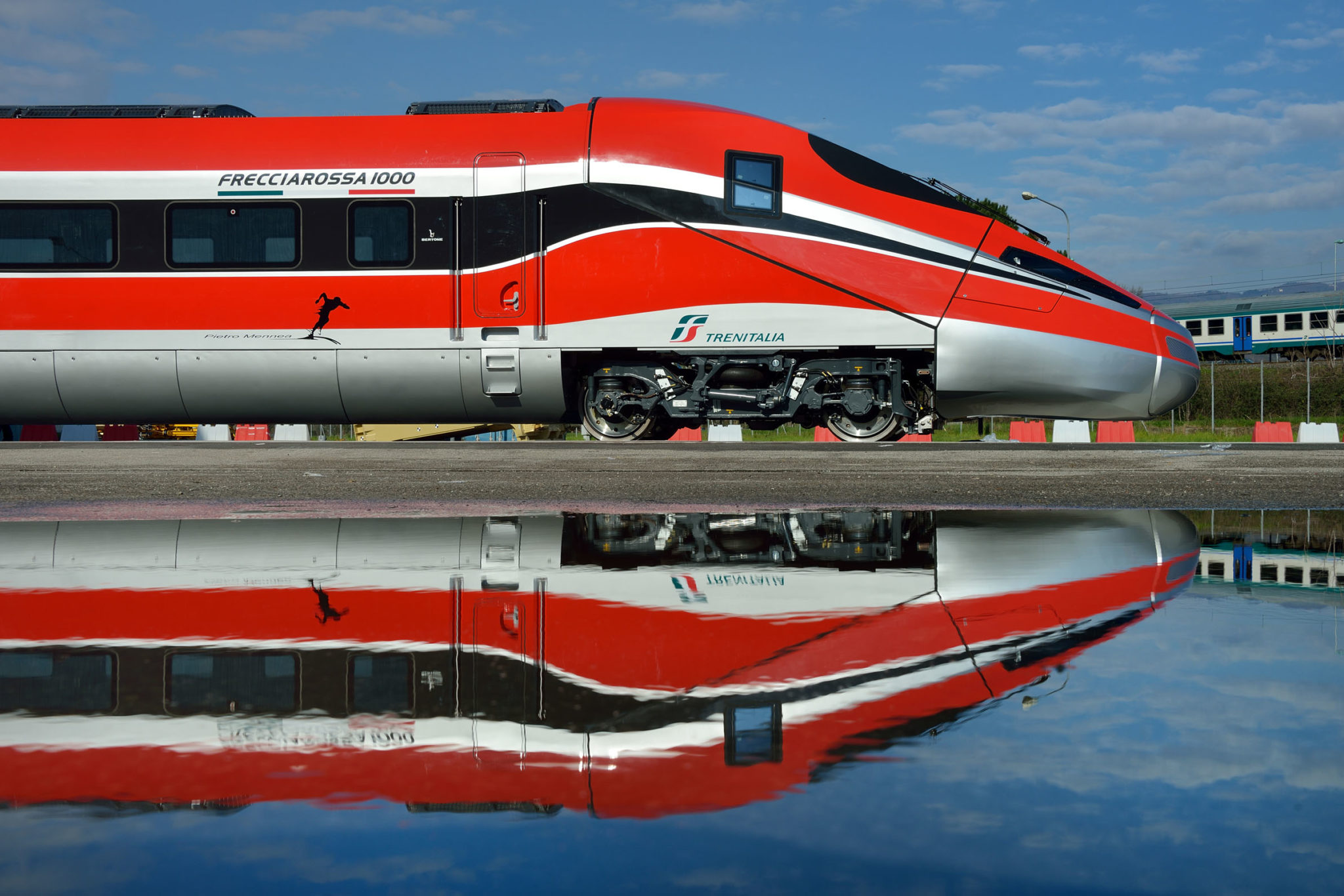 The partnership split between Hitachi Rail SpA and Bombardier Transportation is 60% / 40% respectively. The total contract value is approximately 575 million euros (643 million USD). Consequently, Hitachi's share lies at 342 million euros (382 million USD), while Bombardier's participation comes in at 233 million euros (261 million USD).