Measuring the level in a waste tank has always been difficult. It has often meant that you have not been able to trust the display showing empty also when it is full and vice versa.
In addition, it has been a rather tedious job to regularly clean the level indicators on the inside of the tank. For everyone very time consuming and unpleasant job.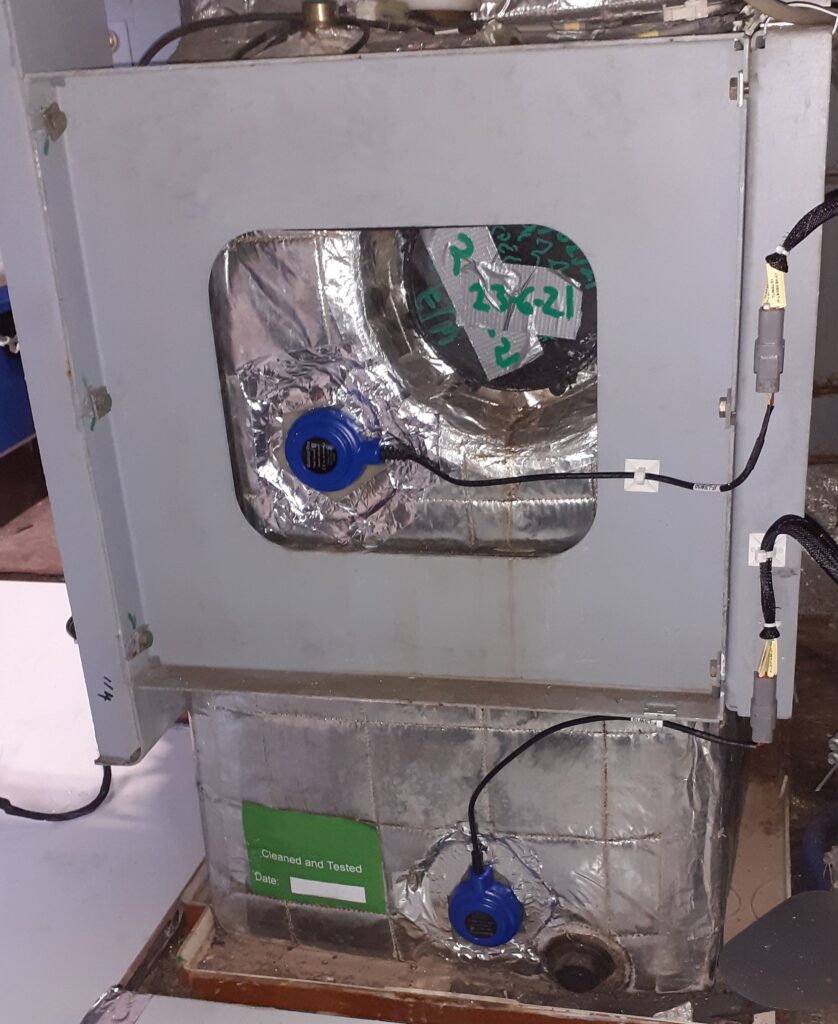 Gobius Sensor Technology has for many years developed a unique technology with sensors measuring from the outside of the tank. The technology has no bad qualities that traditional level indicators have.
On the leisure boat market Gobius is the market leader and all the major boat manufacturers in Europe are installing our sensors.