Giuseppe Marino has been appointed as the new Group CEO of Hitachi Rail.
With this appointment, Marino has rejoined the company after four years, having previously served as Hitachi Rail's COO of Rolling Stock.
Based at the company's London HQ, he is now expected to lead Hitachi Rail's ongoing expansion of capabilities and capacity.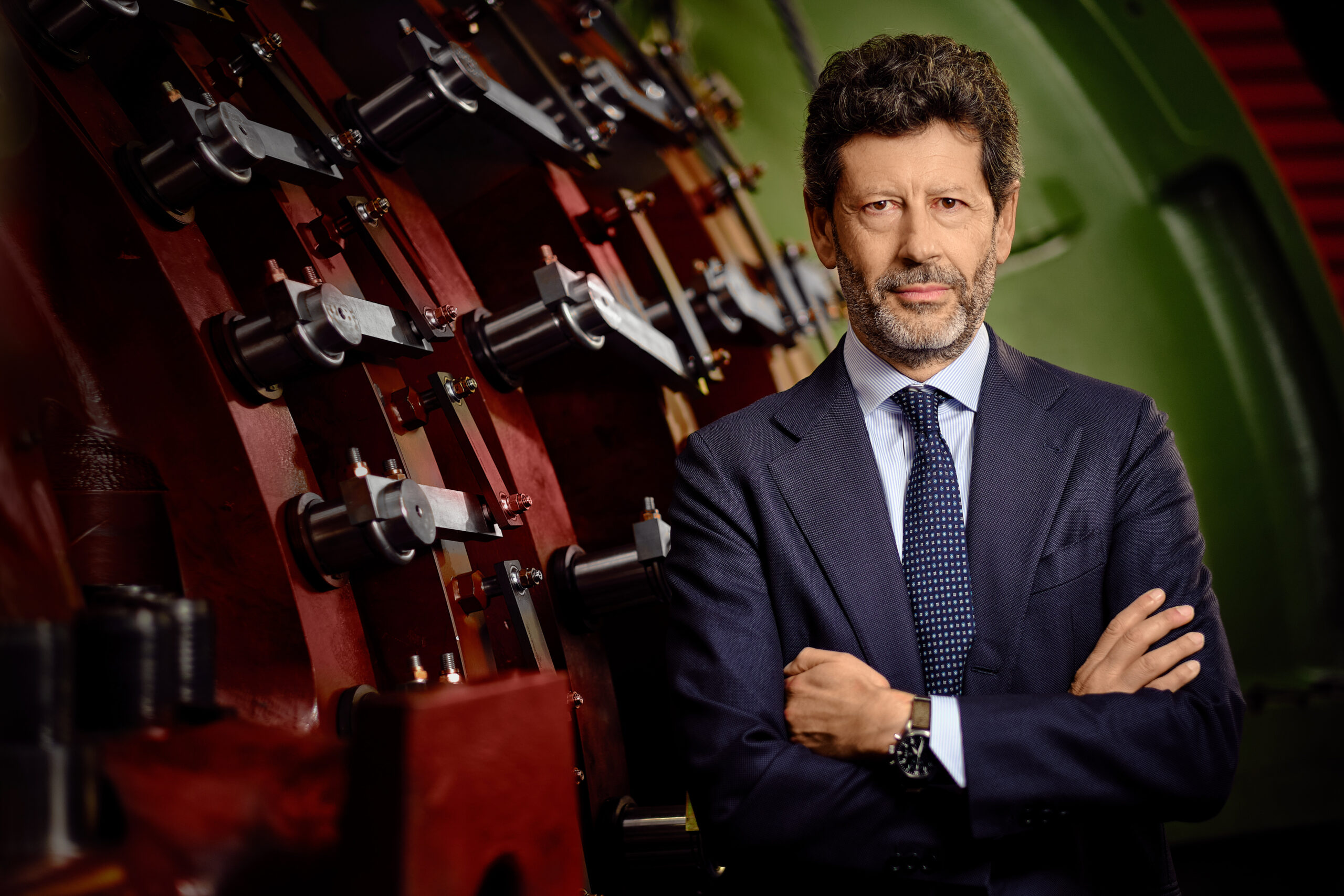 Giuseppe Marino, Group CEO, Hitachi Rail said:
"Hitachi is one of the world's great companies – famous for its commitment to social innovation and its pioneering spirit. Rejoining Hitachi Rail, I'm already aware of the incredible transformation of the business over the last four years. Although Hitachi Rail is now a global integrated player in the mobility sector, I continue to be inspired by the passion and pride of our teams. Our shared mission is to drive decarbonisation and digital transformation in mobility, while delivering growth through our strong partnerships with our customers."
Marino states that one of his key priorities will be to accelerate the growth of Hitachi's digital and green solutions.
The company has battery trains operating in Japan and Italy, as well as trials in the UK. However, Marino said he recognised that there was still much work to do to decarbonise railways, with only 38% of the UK's network and just 1% of the US network currently electrified.
Throughout his role, Marino will lead the delivery of new projects to further expand Hitachi Rail's global footprint. For example, the company is set to deliver the new Ontario metro line in Toronto and a major digital signalling scheme in the Philippines.
Hitachi Rail also intends to complete its acquisition of Thales' Ground Transportation Services (GTS) to strengthen its capabilities in signalling, passenger information, ticketing systems and digital solutions.