FRA Awards $25 Million in Grants to Upgrade Railroad Safety
The Federal Railroad Administration (FRA) has been awarded $25 million in grants to increase safety at railroad crossings, train stations, and tracks across the country. A total of 23 projects in 14 states and the District of Columbia received funding.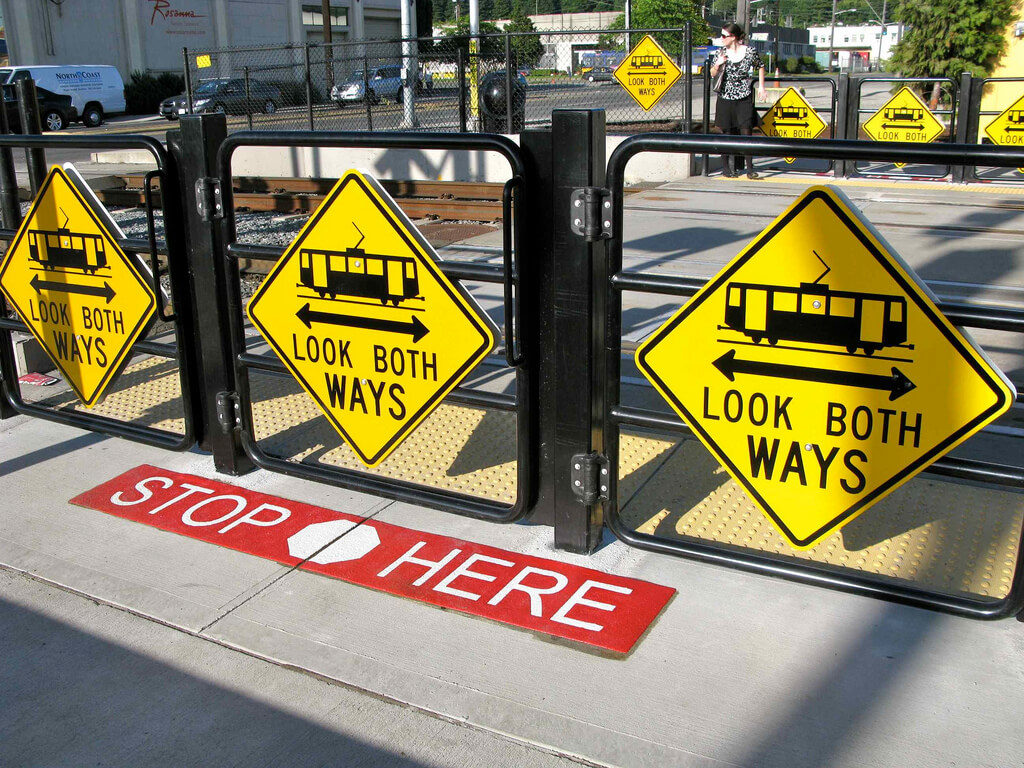 Railroad Safety Grants
FRA received 40 eligible applications requesting $67.5 million, nearly three times the $25 million that Congress provided in the 2016 Consolidated Appropriations Act that funds DOT.
U.S. Transportation Secretary, Anthony Foxx, said: 
"It is vitally important that we invest in safety as rail continues to play an increasingly larger role in this country, transporting tons of freight and millions of passengers each day."

"These grants will help address some of the improvements that are crucial to ensuring safe, reliable and efficient railroad networks."
The Railroad Safety Infrastructure Improvement Grants fund safety improvements to railroad infrastructure, including the acquisition, improvement, or rehabilitation of intermodal facilities; improvements to track, bridges, rail yards, and tunnels; upgrades to railroad crossings; and the separation of railroad crossings and roads. 
FRA Administrator, Sarah E. Feinberg, said: 
"A safe railroad network requires continuous investment and upgrades."

"These grants will improve safety at hundreds of railroad crossings and make important safety upgrades at stations across the country. This is an investment that is desperately needed – and I urge state DOTs to join the FRA in investing more in improving safety at crossings."
FRA requested $520 million for competitive local rail facility and safety project grants as part of President Obama's Fiscal Year 2017 budget proposal.
For further information and a full breakdown of the Fiscal Year 2016 grants, please click here.