Seasoned rail veteran with over 40 years of experience joins the Marmon/Berkshire Hathaway railroad technology company.
Focused Technology Solutions – a Marmon/Berkshire Hathaway Company – has announced the hiring of rail and transit industry leader Robert Fletcher as the company's Sales Executive.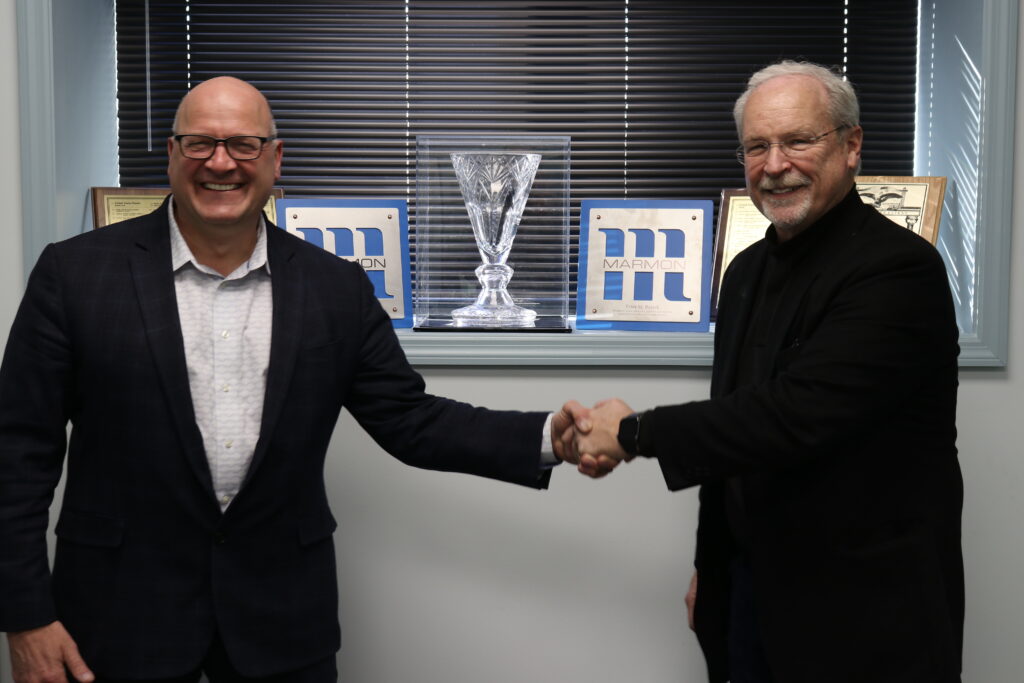 A life-long AREMA member, Fletcher has spent over 40 years making a mark on the rail and transit industry. Fletcher began his career building and servicing equipment at his family's rail equipment business.