The FirstClass Safety & Control (FCSC) team have been busy working on site at Great Western Railway's Exeter Depot Enhancement Project.
Following all of the current Government guidelines during the COVID19 pandemic, the team have been installing the high level beacons, sounders and signals.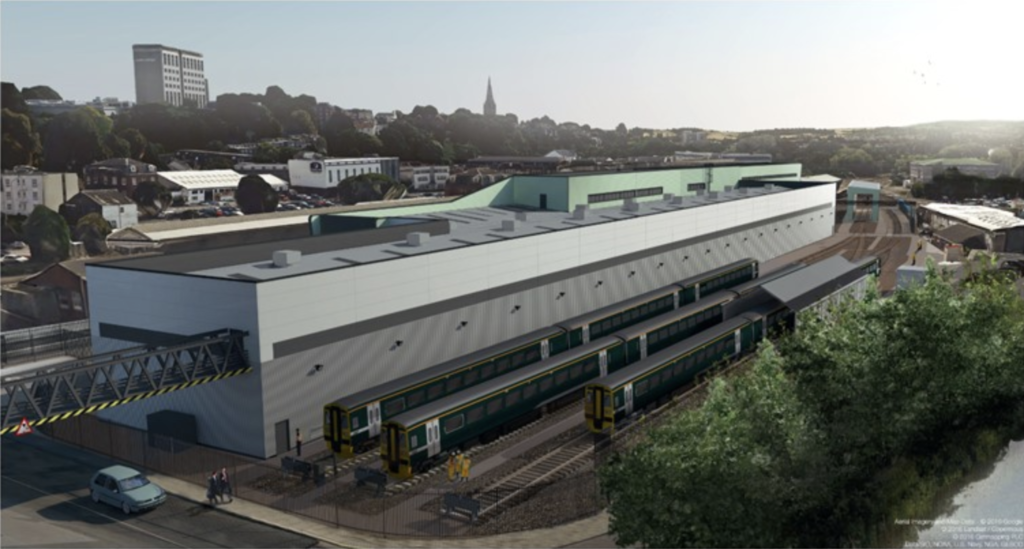 FCSC would like to take this opportunity to thank its whole team for continuing to work throughout the current lockdown, abiding by the guidelines and allowing the project to progress. FCSC would also like to thank its customer, Hochtief UK, for supporting its efforts throughout the project and particularly with the on-site processes.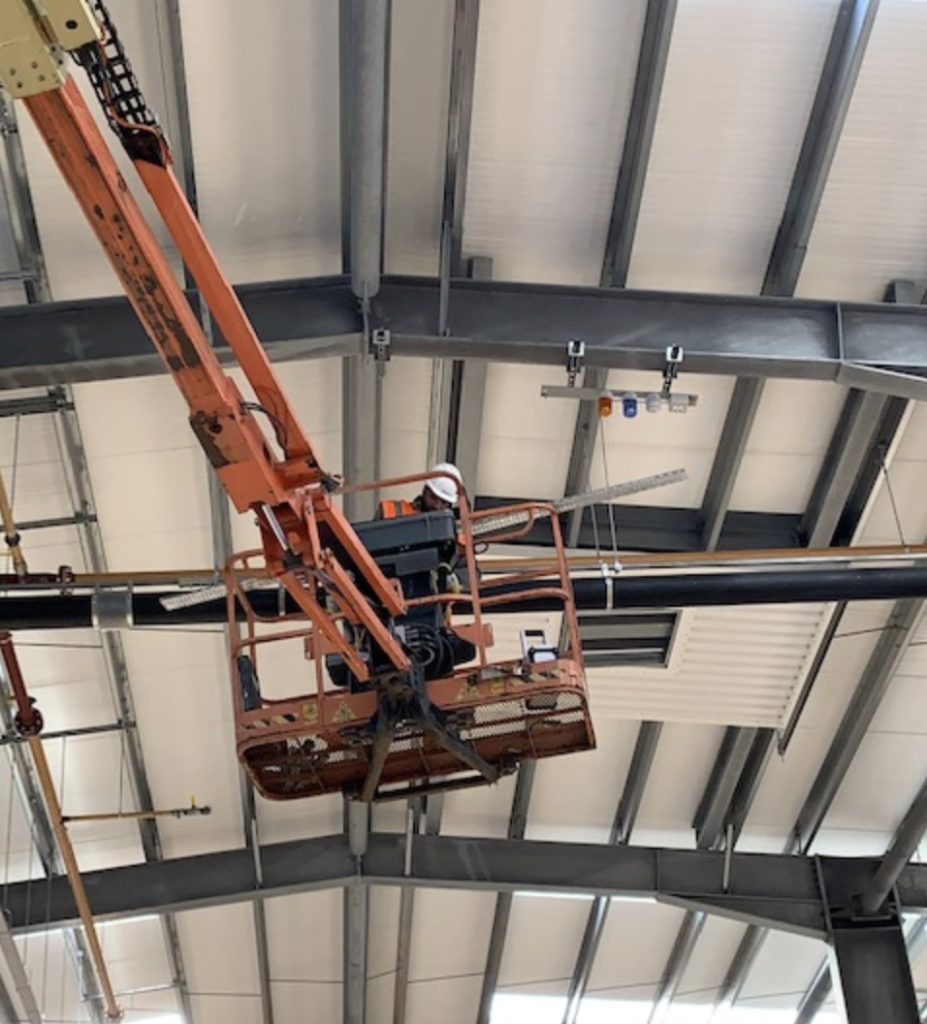 © FCSC
In partnership with Network Rail and the Department for Transport, train operator GWR is expanding its existing Exeter Olds View Depot train maintenance facility in Exeter to accommodate an increase in its fleet size in the Devon and Cornwall area which will lead to more seats, and more frequent services. The new depot is situated alongside existing facilities next to Exeter St. Davids station and will provide enhanced modern servicing, cleaning and maintenance facilities. The plans include office and welfare facilities for staff and the depot is designed to provide improved facilities for train maintenance.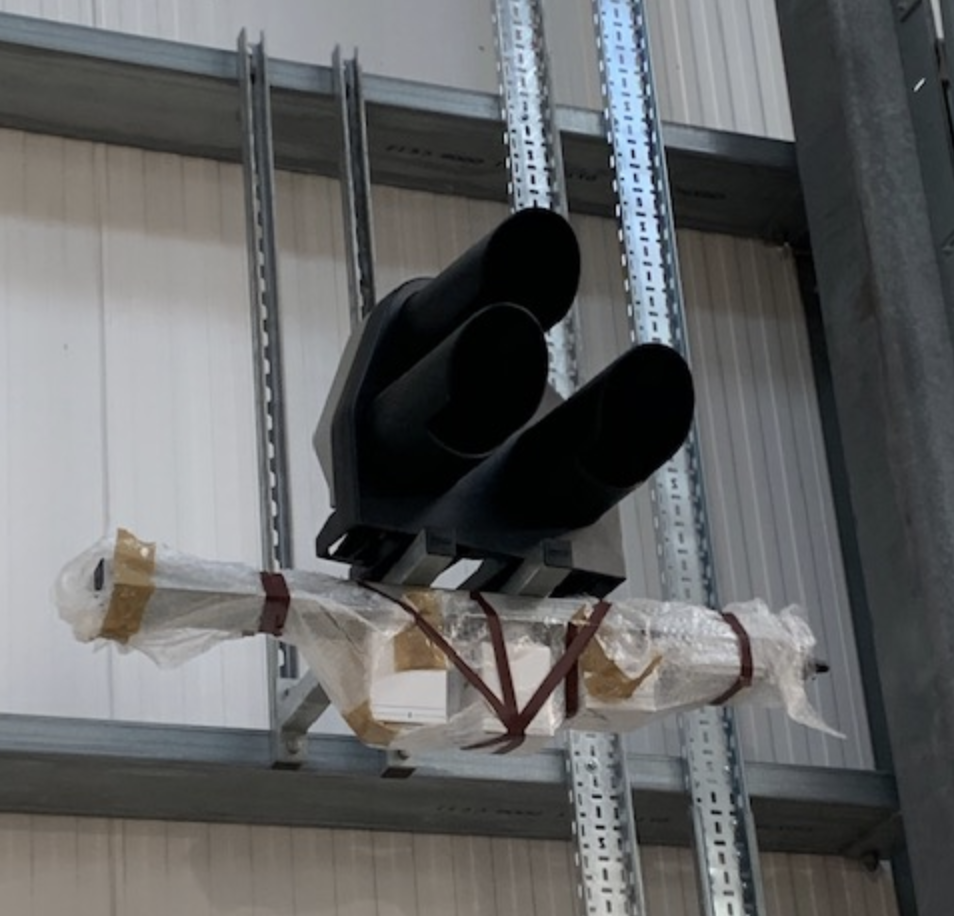 © FCSC
Please contact FCSC for more information on its range of Depot Protection and Depot Control Systems.