EUROFIMA, a supranational organisation for the financing of railway rolling stock, has entered into a financing agreement with its shareholder Ferrovie Dello Stato Italiane (FS Italiane).
The transaction will see EUROFIMA make 200m euros available as a loan to FS with a maturity of ten years. The funds will largely go towards paying for Bombardier TRAXX E464 electric locomotives for regional passenger services as well as towards Corifer Vivalto coaches for long-distance passenger services.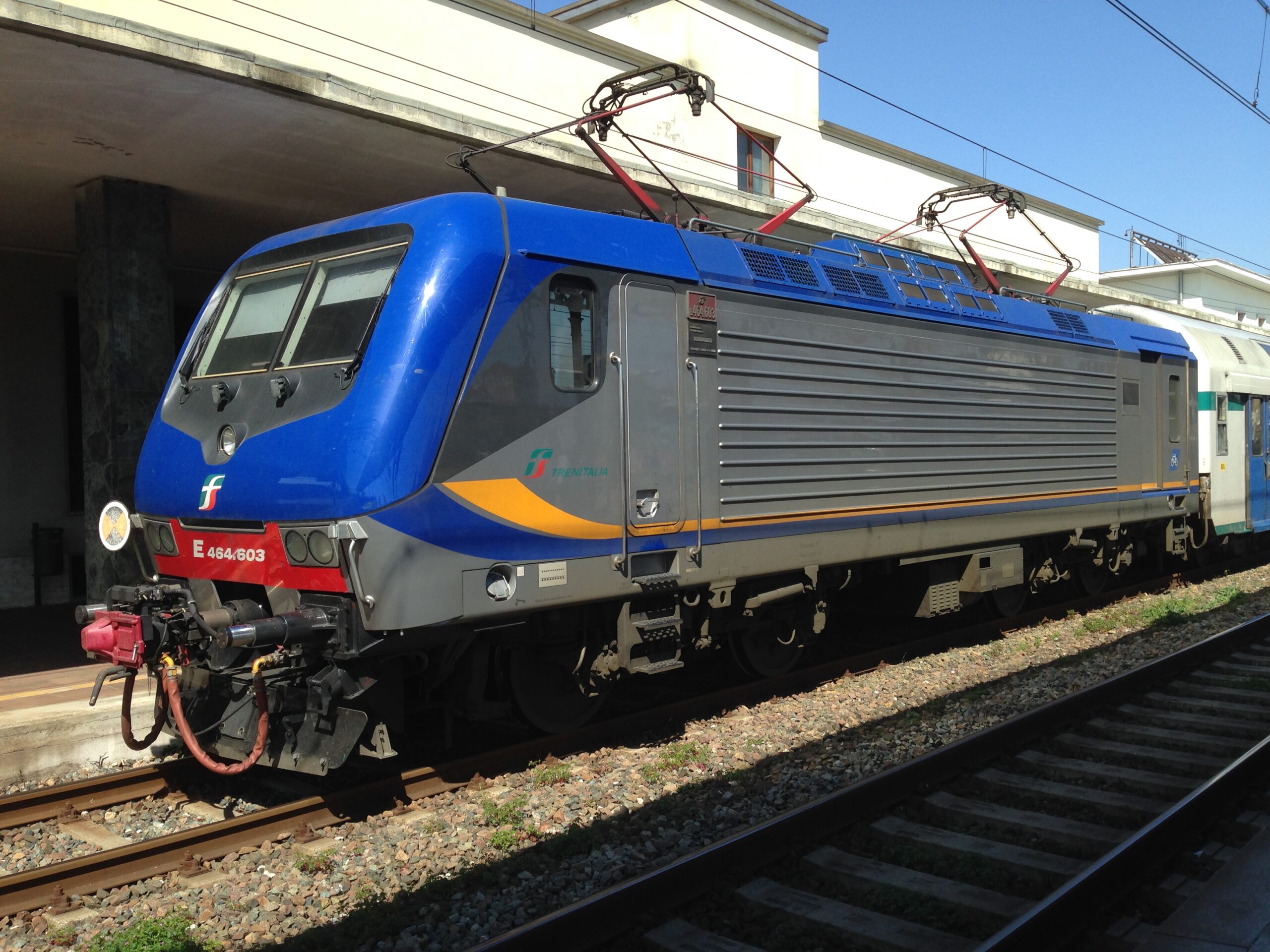 EUROFIMA was established in 1956 based on an international treaty. 25 European sovereign states have signed to date. The rolling stock financing company with its non-profit mission aims to support the development of public passenger rail transportation in Europe and assists both shareholder railways and other railway bodies in upgrading and replacing equipment. It is based in Basel, Switzerland.
Also read: