Etihad Rail has completed the excavation of the longest railway tunnel on the Gulf Railway as part of the development of a national rail network in the United Arab Emirates.
The 1.8km tunnel runs under the Al Hajar Mountains into the emirate of Fujairah. The tunnel is part of Package D on Stage 2 of the Gulf Railway project. Package D has a length of 145km and connects Dubai and Sharjah through the Al Hajar Mountains and towards Fujairah. Package D contains the construction of nine tunnels, which will have a combined length of 6.9km. There will further be 54 bridges and 20 animal crossings.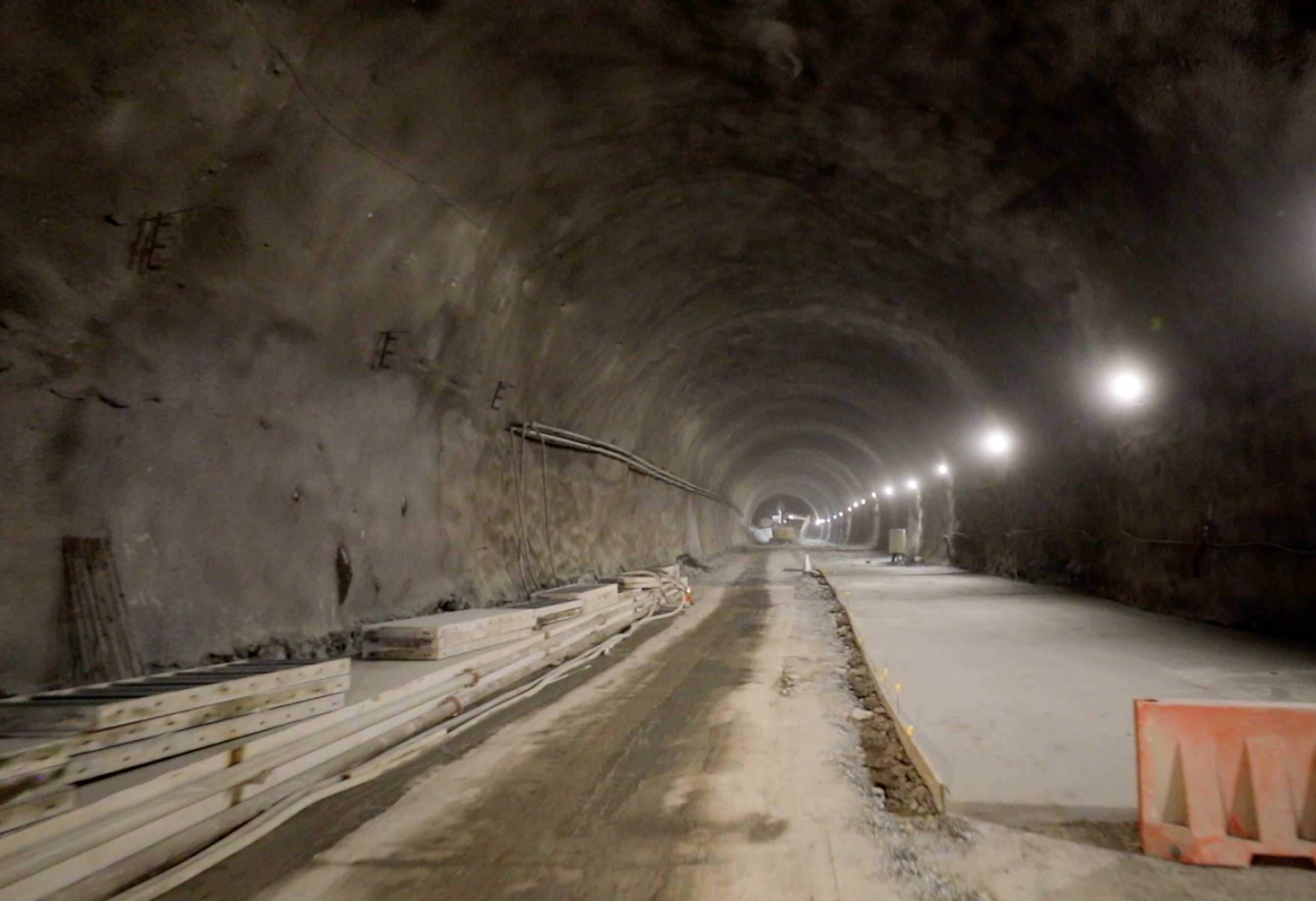 The completed excavation is an important step for the project in 2021. The route passes through some of the most complex topographical conditions in the network's construction. The completion of the tunnel means the project can continue on an accelerated schedule.
The excavation works required 300,000 working hours to complete, during which more than half a million tons of stone were removed.
As part of the UAE National Rail Network construction, track laying recently began at Saih Shuaib, which is the rail head for the track running towards Abu Dhabi and Dubai as part of Stage 2. In total, Stage 2 will run from Ghuweifat, which sits on the border to Saudi Arabia, to the emirate of Fujairah, on the UAE's east coast. Track laying began in the Al Dhafra region towards the UAE/Saudi Arabia border at the start of 2021.