Element Materials Technology (Element) has announced the appointment of Sherly Wijaya as the new General Manager for Admaterials in Singapore.
Sherly brings 17 years of commercial testing laboratory experience in Malaysia and Singapore to the role. She has been a long-time employee of Admaterials, which was acquired by Element in 2018, and she was formerly Operations Manager of the Sungei Kadut Loop laboratory. Sherly oversaw the establishment ISO 17025 accreditation across a number of laboratories and has been instrumental in driving efficiencies to improve customer service.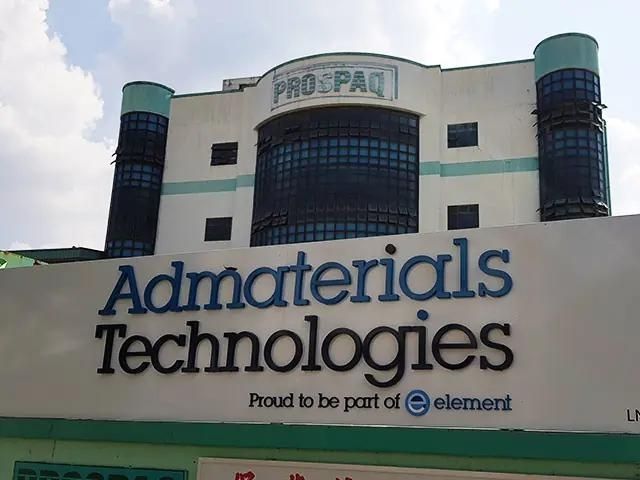 "We are proud to appoint Sherly as the new GM for Admaterials, as she has played a strong role in the management of our Singapore business over a number of years.
"With a focus on delivery for our customers and expanding our range of capabilities in materials testing across South East Asia, Sherly's expertise and vision will support our growth ambitions. This is an important appointment for our business in the region and I congratulate Sherly on her new role."
"I am proud to have been appointed to this role and particularly as it demonstrates the increasing diversity of employment within the Element/Admaterials team. We have ambitious plans for growth, and I look forward to leading this fantastic team."
Element's Admaterials business is accredited by the Singapore Accreditation Council under the Singapore Laboratory Accreditation Scheme (SINGLAS).
Using state-of-the-art analytical equipment, the team of engaged experts provides complete solutions for a wide range of construction and related fields and specialises in materials testing, materials specifications, research and development, and consultancy services. Capabilities cover all types of materials, ranging from those used in building, coatings, polymer and plastic, to chemical and environmental materials.
This article was originally published by Element Materials Technology.