Advice for an Economical and Energy-Efficient Cleaning Process
Efficient cleaning of rail components as a success factor for maintenance and new component production.

When planning cleaning processes in the maintenance and new component production of rail components, it is not only reliable cleanliness that plays an important role. The topic of energy efficiency is also becoming increasingly important in cleaning technology. 
Thorough prior cleaning is essential for quality and on-time maintenance of bogies, wheelsets, wheel bearings and motors. In the new production of rail components, too, cleaning is crucial for smooth follow-up work such as painting.
But for planners of cleaning processes, the focus is also increasingly on the cost-effectiveness and energy efficiency of a cleaning system. The topic of "conserving resources" is omnipresent in the industrial environment and it is recognized that energy consumption also plays a major role in the operating costs of a plant.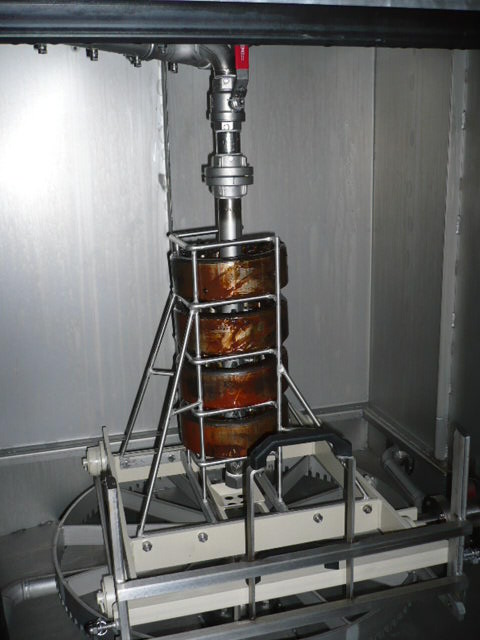 © BvL
Therefore, BvL Oberflächentechnik GmbH offers an expert online seminar on this topic. In the free webinar on January 27, 2021, from 10:00 to 10:45 a.m., planners of cleaning processes will receive important tips for an economical and energy-efficient cleaning process of railway components. The focus will be on concrete measures that can be implemented both for planning a new cleaning system and for retrofitting an existing system. Specific application examples from the railway sector will be presented.  In a live chat, participants will have the opportunity to ask personal questions and exchange ideas with the experts. The webinar will be offered in German and English. Two dates for the English language will be held on January 28, 2021, so that participants from all time zones can attend. Registered participants will receive a recording in any case, even if they are prevented from attending the live date.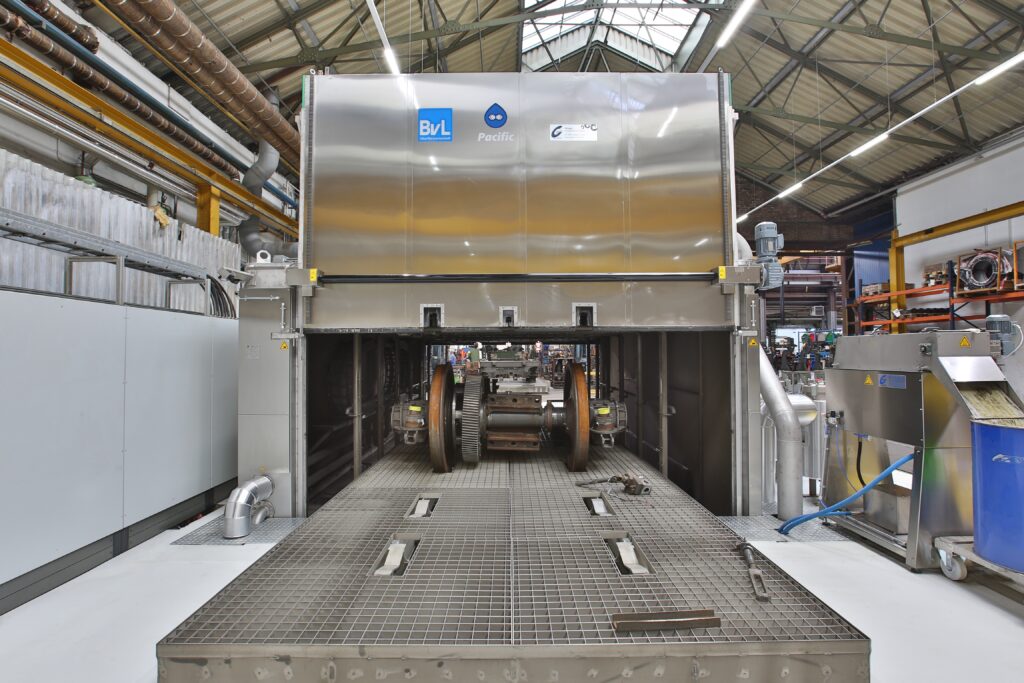 © BvL
Intelligent and Efficient Cleaning Systems Geared for the Future
The webinar will take a closer look, for example, at filtration and treatment systems for greases and oils in cleaning systems, and will present intelligent systems for cleaning monitoring and control. By presenting various automation solutions, it will be shown how the cleaning system can be smoothly integrated into the production or maintenance process and thus operate economically. Application solutions for different components will be considered. The measures can be implemented for cleaning processes of heavyweights such as bogies and wheelsets as well as for cleaning wheel bearings and engines that are difficult to access.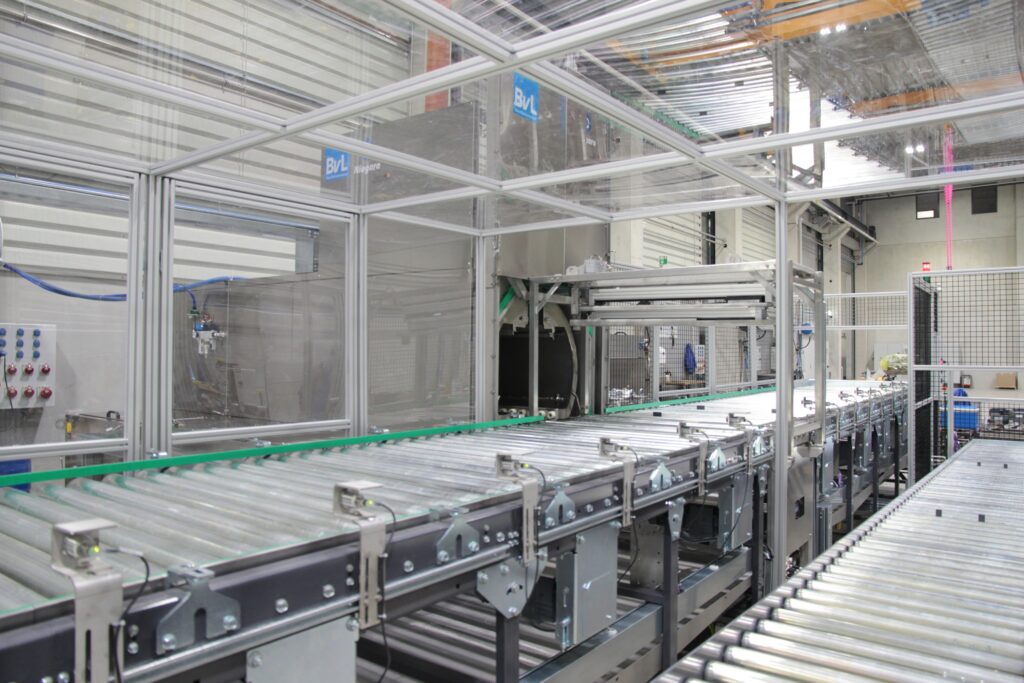 © BvL
Dates:
German webinar
January 27, 2021, 10:00 to 10:45 a.m. CET ( Central European Time)
English webinar
January 28, 2021, 08:00 to 08:45 a.m. CET (Central European Time) and 03:30 to 04:15 p.m. CET (Central European Time)
For more information and to register, go to www.bvl-group.de/rail-en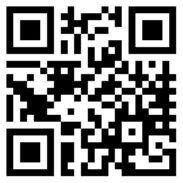 © BvL