The global railway industry is experiencing incredible growth.
Statista estimates that the European railway market will grow from 16 billion USD (13 billion euros | 11.4 billion GBP) in 2020 to nearly 29 billion USD (24 billion euros | 20.6 billion GBP) by 2025 — an annual growth rate of 12%. Railway engineering teams face the difficult task of balancing growth and product innovation with an unswerving commitment to passenger safety.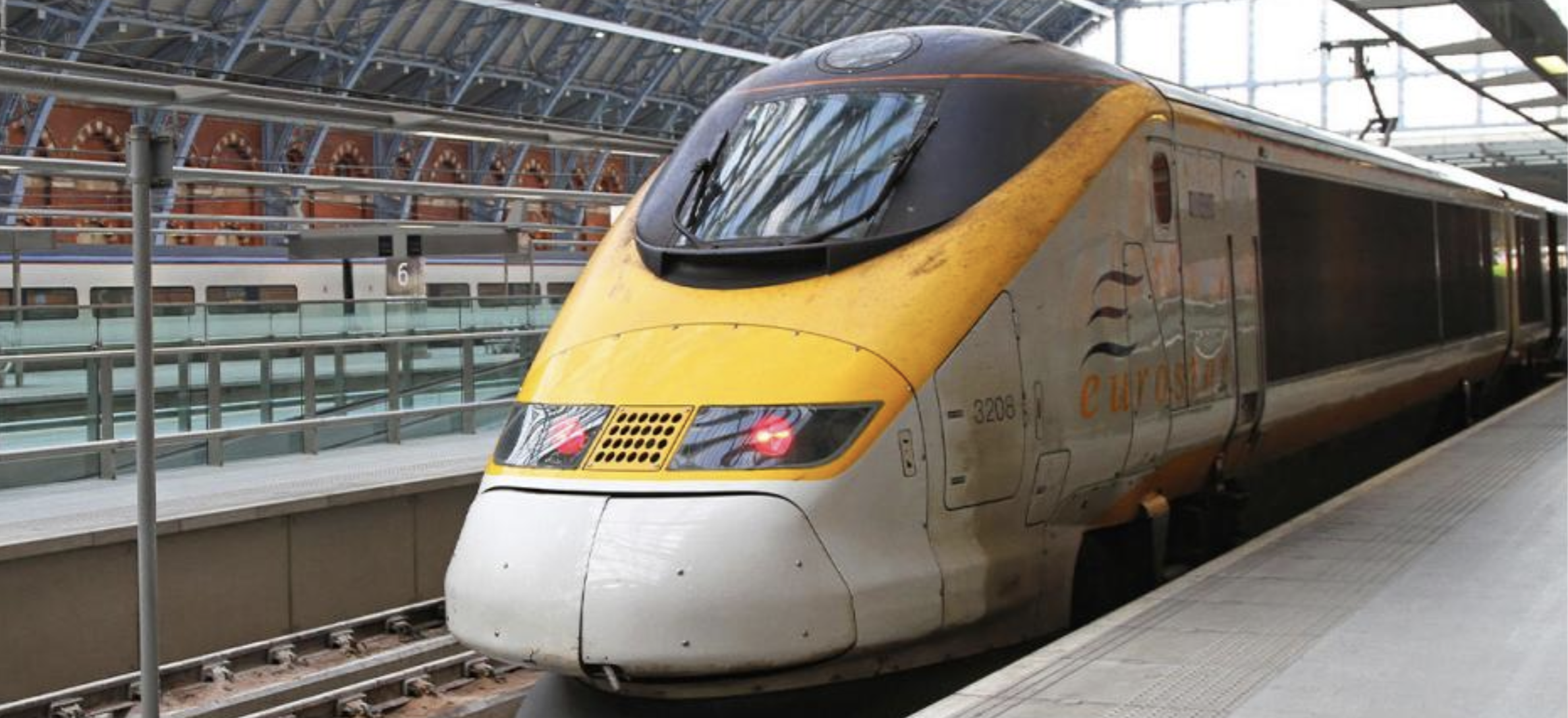 As consumers look for environmentally responsible transportation alternatives, rail tracks are becoming more densely populated with traffic. For trains to make gains in speed and energy performance, rail manufacturers must ensure their designs operate with an incredible degree of precision.
At the same time, railway engineers are also challenged to capitalise on the new opportunities created by digitalisation, autonomy and cross-border standardisation that will open longer routes.
Virtually every rail manufacturer today is racing to market with revolutionary new solutions in key areas to support the growth of the railway industry by optimising control and maximising safety, even as traffic increases. Let's look at some of the key technology growth areas.
Automatic Communications-Based Train Control (CBTC) and Protection Systems
Increasingly, railway control and protection systems feature some level of autonomy — including fully driverless operation. Because CBTC systems use real-time data to manage traffic and infrastructure capacity, they are critical to supporting industry growth and increased density on the tracks.
Automatic train protection (ATP) and automatic train operation (ATO) technologies monitor the train's position and speed in real time, autonomously activating emergency braking and other functions as needed to ensure safe operation, and to maintain schedules and timetables.
Driver-Machine Interfaces
As trains become more digital in nature, featuring autonomous functionality and a wealth of embedded software, new interfaces and displays are needed to provide real-time data to human operators. Intelligent interfaces can simulate expected track or train conditions, then help drivers choose the best course of action.
Interlocking Solutions
The railway industry has long relied on interlocking systems to keep stations and platforms safe by signalling to individual trains as they approach and leave. Today's interlocking solutions are more sophisticated and automated in nature, connecting multiple trains with the overall railway environment to avoid collisions and other unexpected events.
As rail traffic grows, interlocking systems are a core capability for managing complex traffic patterns. Wireless communication and data-processing capabilities help interlocking systems monitor and control safety conditions in real time.
Mechatronic Control Systems
Today's trains rely heavily on electronics and software — but equally important are the mechanical systems that enable functions like traction and braking. Mechatronic control systems bring these two capabilities together, allowing the digital management and activation of the train's essential mechanical systems, often autonomously. This requires continuous monitoring, connectivity among multiple systems and data-based decision making.
Overcoming the Embedded Software Challenge
Underlying each one of these technological capabilities are millions of lines of embedded software code that manage, monitor and control their functionality, as well as their interaction with other electronics both inside and outside the train.
Because of the high level of risk associated with train controls and the digital complexity of modern trains, embedded software design and validation represent one of the more time-consuming and expensive activities in railway product development.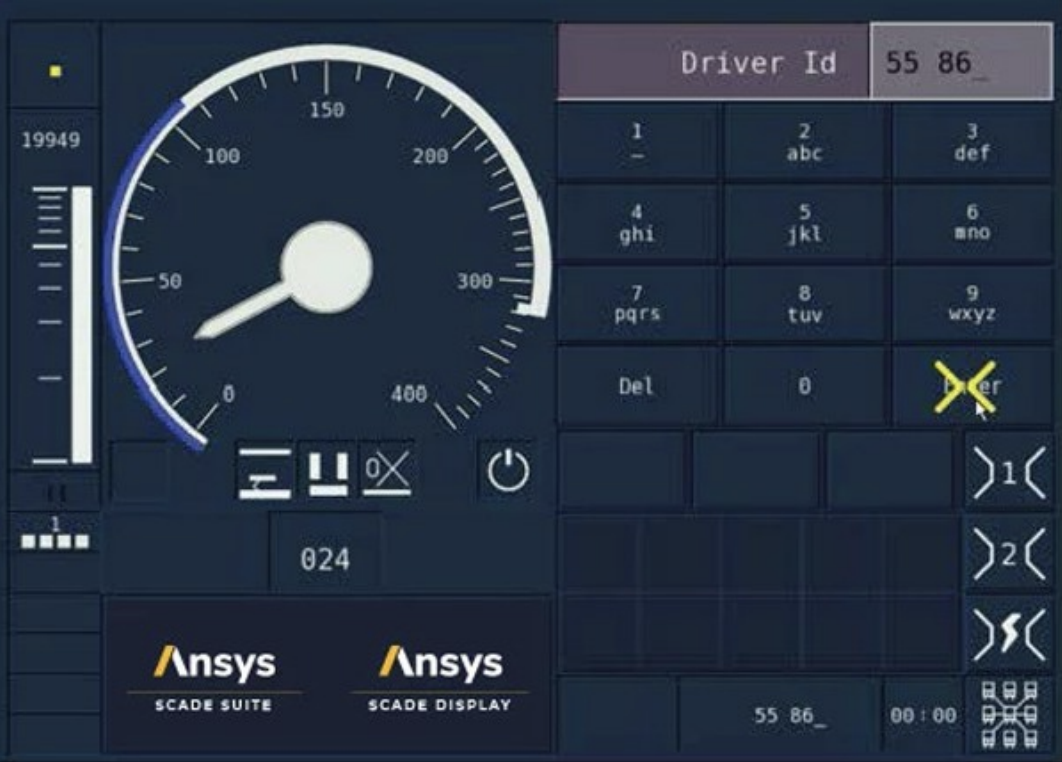 eCon Engineering deals with the distribution and support of the Ansys engineering simulation software in Hungary and the Adriatic region. It also deals with finite element calculations, computational fluid dynamics and simulation process development.
To help railway engineers meet embedded software challenges, Ansys SCADE solutions provide a model-based environment for defining embedded software architectures and behaviour, verifying functional performance and automatically generating the code that executes that functionality, flawlessly.
The eCon Engineering Kit, complete with simulation software solutions from Ansys, enables rail manufacturers to balance uncompromising safety with the short development times and low engineering costs required to launch innovations and secure a competitive edge.
source: Ansys.com (Author: Krista Loeffler – Senior Product Marketing Specialist, Ansys)
In case you have any simulation-related issue calling for tailored solutions, do not hesitate to contact us at [email protected] or visit our website for more information!