Bombardier Transportation will upgrade 73 of its TRAXX locomotives, owned by Railpool, with ETCS Baseline 3.
The TRAXX locomotives are of the type MS2 (multi-system AC and DC). The ETCS Baseline 3 standard will deliver the following benefits:
increased safety resulting from an improved brake curve model and better information for drivers before level crossings
a new standard called Limited Supervision which replaces national safety systems with ETCS
cold movement detection for more efficient operation and increased safety for parked locomotives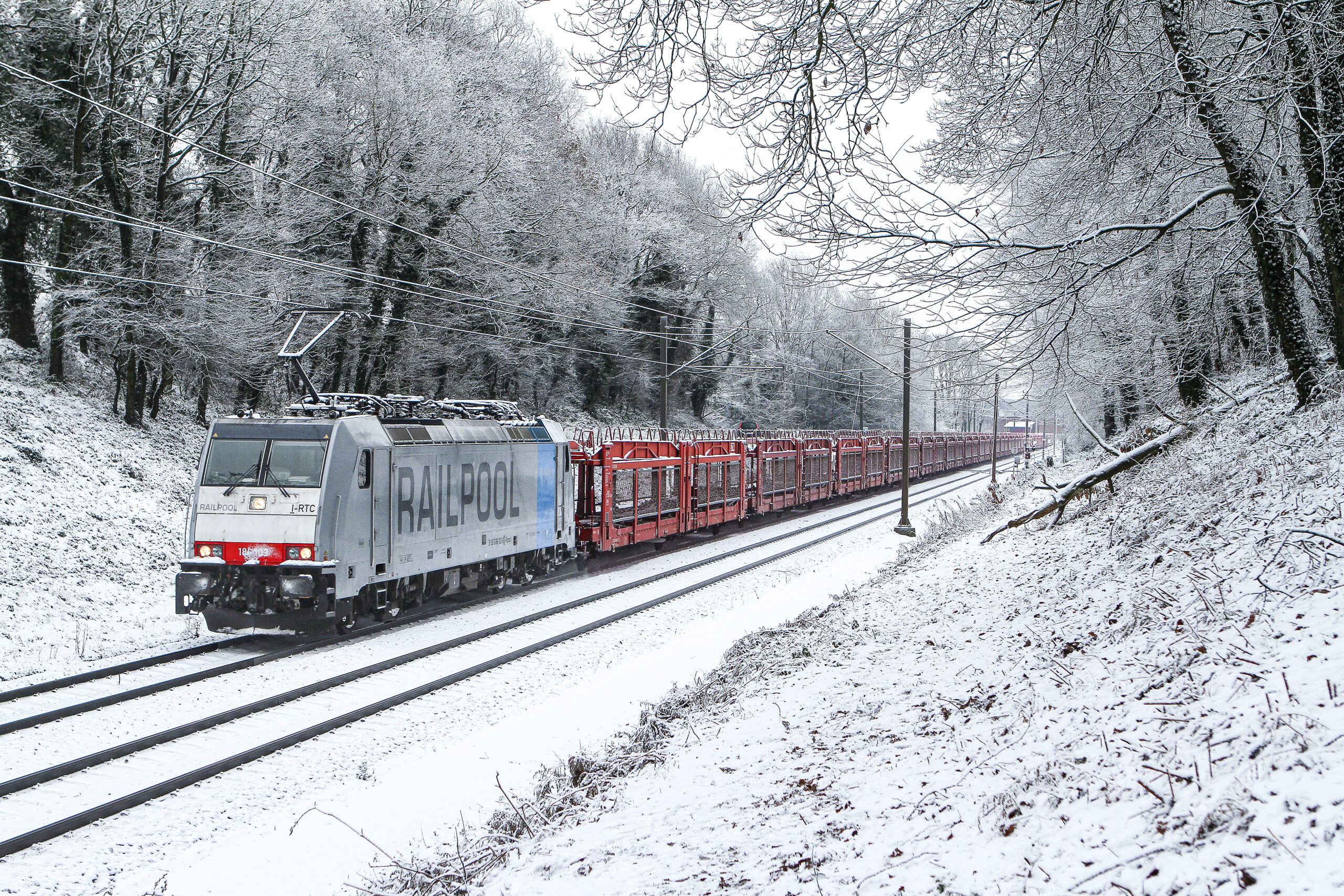 Bombardier will perform the upgrades successively, starting with Railpool's 39 TRAXX MS2 locomotives in the Netherlands.
"The upgrade of these locomotives from ETCS Baseline 2 to ETCS Baseline 3 makes our TRAXX MS2 locomotives more future-proof. The harmonization coming with ETCS Baseline 3 reduces complexity and increases interoperability. Parts of the track infrastructure won't be needed any longer. We expect benefits for our customers like higher operational performance, lower infrastructure costs and higher availability after this change."
Railpool currently has a fleet of 200 TRAXX locomotives. In total Bombardier has sold in excess of 2,300 TRAXX locomotives and they are authorised to run in 20 countries.