Porsche SE retains stake in the company / New investors partnership to drive growth at PTV
The international Private Equity Investor Bridgepoint has acquired a majority stake in PTV Group. Porsche Automobil Holding SE retains a 40 percent stake in the company. The aim of the new investors partnership is to further expand the company's position as the world's leading software provider for intelligent and sustainable mobility.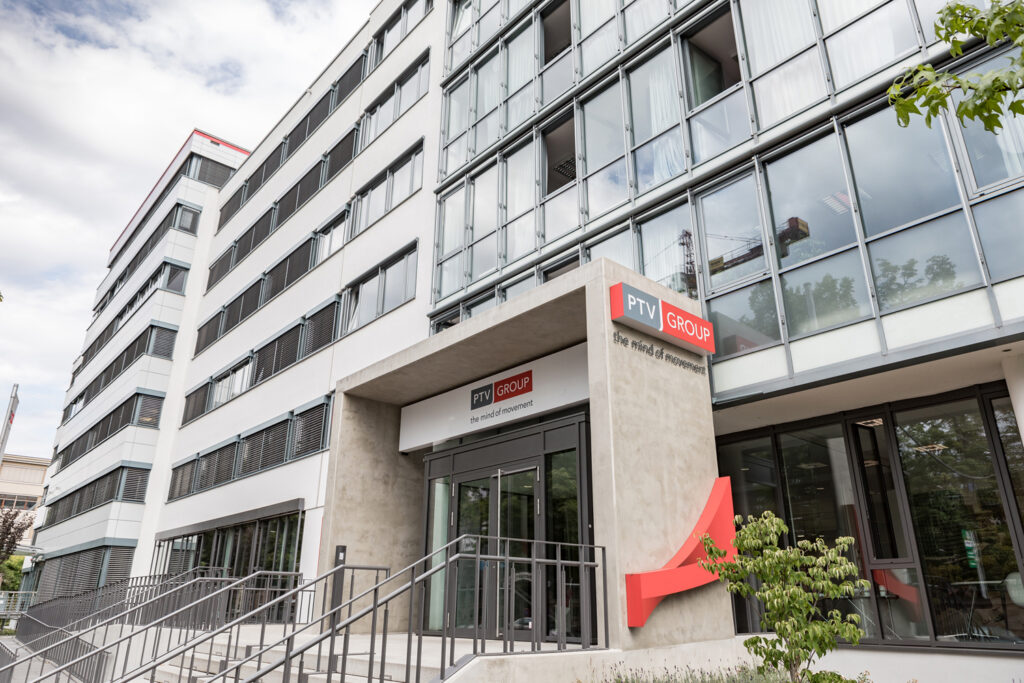 "With these strong investors and partners behind us, we are setting the right course for a successful future. Smart mobility and transport concepts play a decisive role in shaping livable cities and a sustainable future. I am absolutely convinced that we will further expand our leading position in providing cities and companies with our world class solution."
"With Bridgepoint, we have a strong partner contributing a deep understanding of the relevant software market and vast experience in the development of businesses to lead PTV into a successful future."
"PTV meets Bridgepoint's criteria for responsible and sustainable investment. Additionally, the company can serve as a platform, to make further acquisitions in the field of intelligent mobility ecosystem management and to grow inorganically. With Christian U. Haas we have the right CEO on board to take PTV to the next level of growth."
Bridgepoint is an international private equity group, headquartered in London. The focus of Bridgepoint's investments is on businesses in the middle market that it supports in implementing their growth strategies and expansion plans.
The transaction, which is subject to regulatory approvals, is scheduled to complete by the end of 2021. The parties have agreed not to disclose the purchase price.
This article was originally published by PTV Group.