Bombardier Transportation and product engineering and lifecycle services company QUEST Global have signed an agreement to extend their existing partnership.
The two companies want to co-operate more heavily to push forward the development of engineering capabilities for the rail sector. Bombardier and QUEST want to continue developing innovative solutions, and demonstrate excellent delivery and project execution.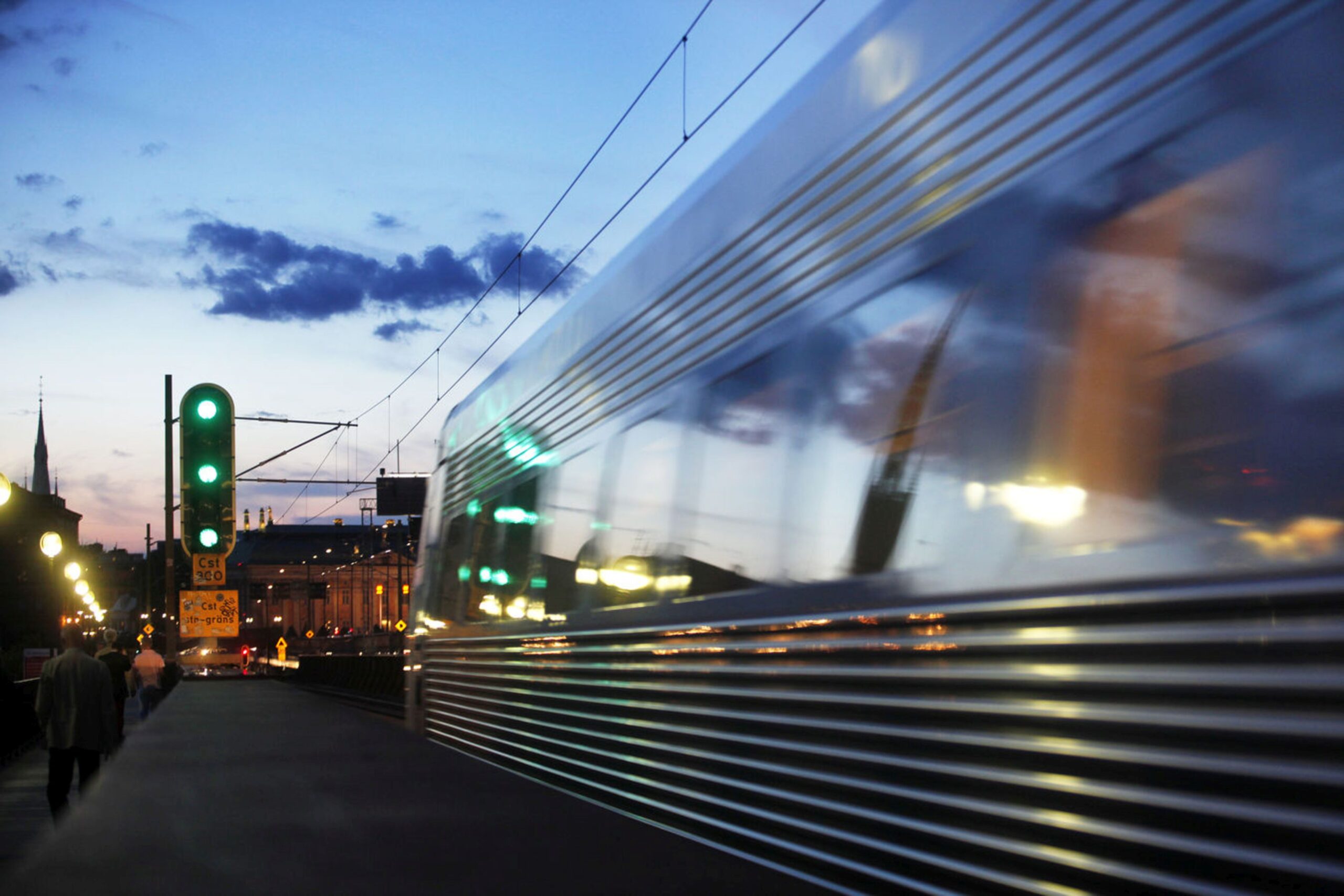 The two parties started their working relationship in 2017.
"Signing this agreement to extend our existing collaboration with QUEST Global is an important step in providing world-class technical solutions to the global rail market. This extended strategic partnership will give us additional access to great engineering talent for joint product development across the entire value chain."
Also read: