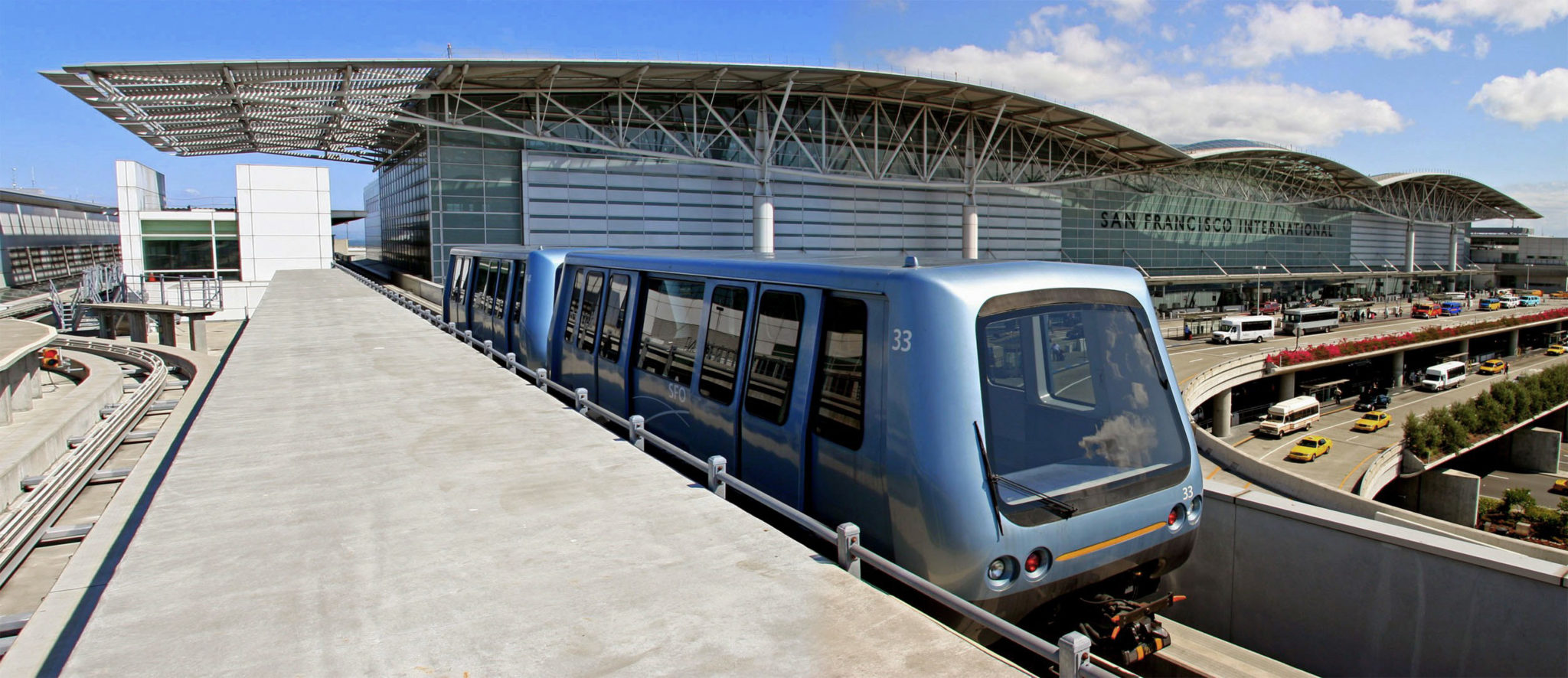 Bombardier Innovia APM 100
The automated people mover serving San Francisco airport is known as the SFO AirTrain. It first opened in 2003 and consists of two lines. The total AirTrain fleet consists of 38 Innovia APM 100 vehicles. The AirTrain serves nine stations over 10km. It runs on an elevated guideway, stopping at the five terminals, two airport parking garages, the Rental Car Center and Millbrae, a Bay Area Rapid Transit (BART) station.
In 2016 Bombardier won a contract for three additional Innovia 100 APM vehicles, a 600m guideway extension, a new station and signalling upgrades.
The SFO AirTrain features Bombardier's Cityflo 650 CBTC solution.
Elliot G. (Lee) Sander, President, Americas Division, Bombardier Transportation, said:
"With this new contract, we will continue to provide San Francisco International Airport with the operations and maintenance services as well as the INNOVIA APM vehicles and signalling technology that bring safe and reliable service to the over seven million passengers who ride the AirTrain system every year.

"We look forward to supporting the airport as it extends and modernizes the AirTrain system to meet its future mobility requirements."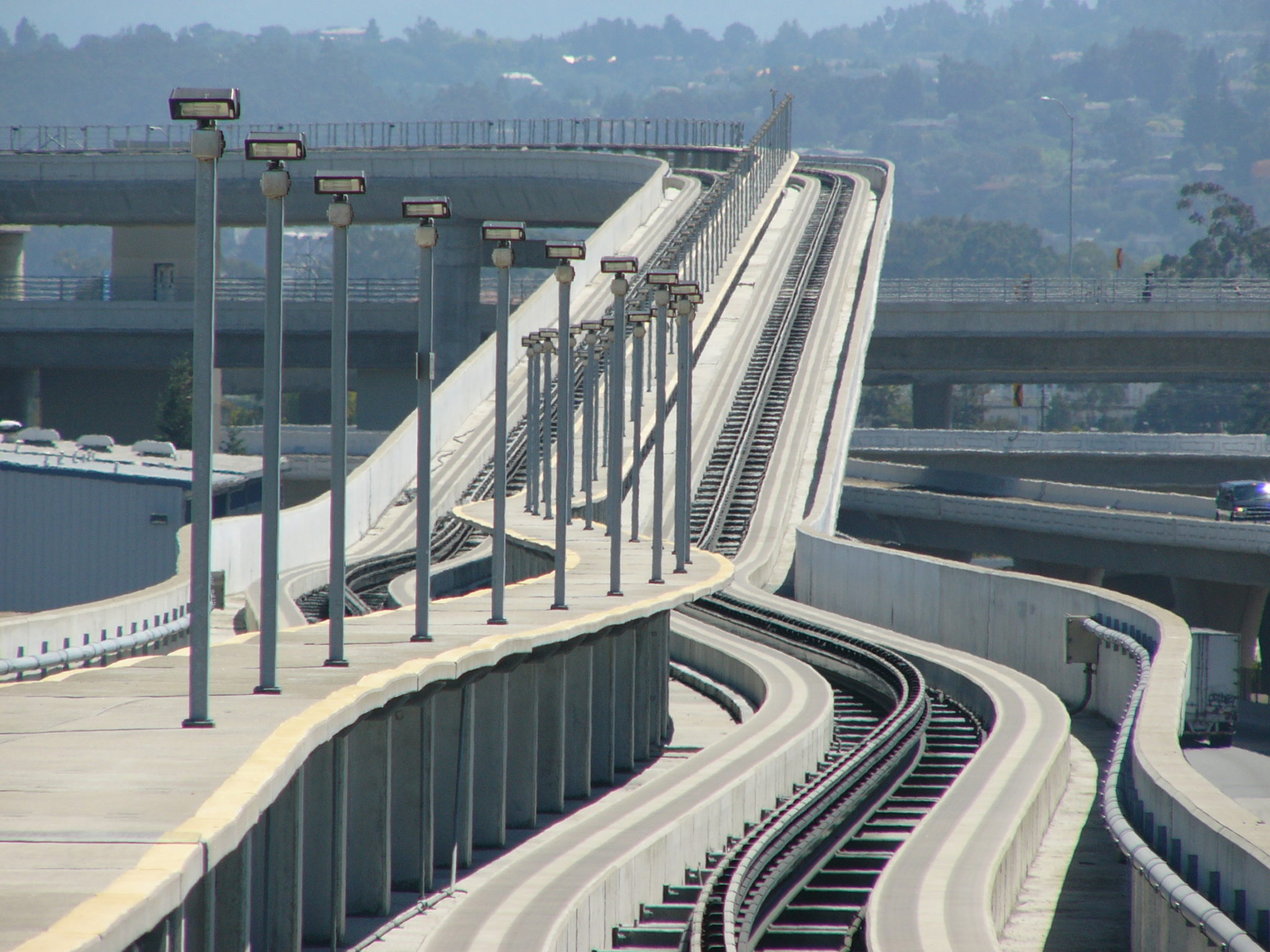 Also read: