Bombardier Joint Venture Wins Contract for Chinese-Standard High-Speed Trains
Bombardier's joint venture BST has won a new contract to supply high-speed trains for China. It is the second contract this joint venture has won in 2018.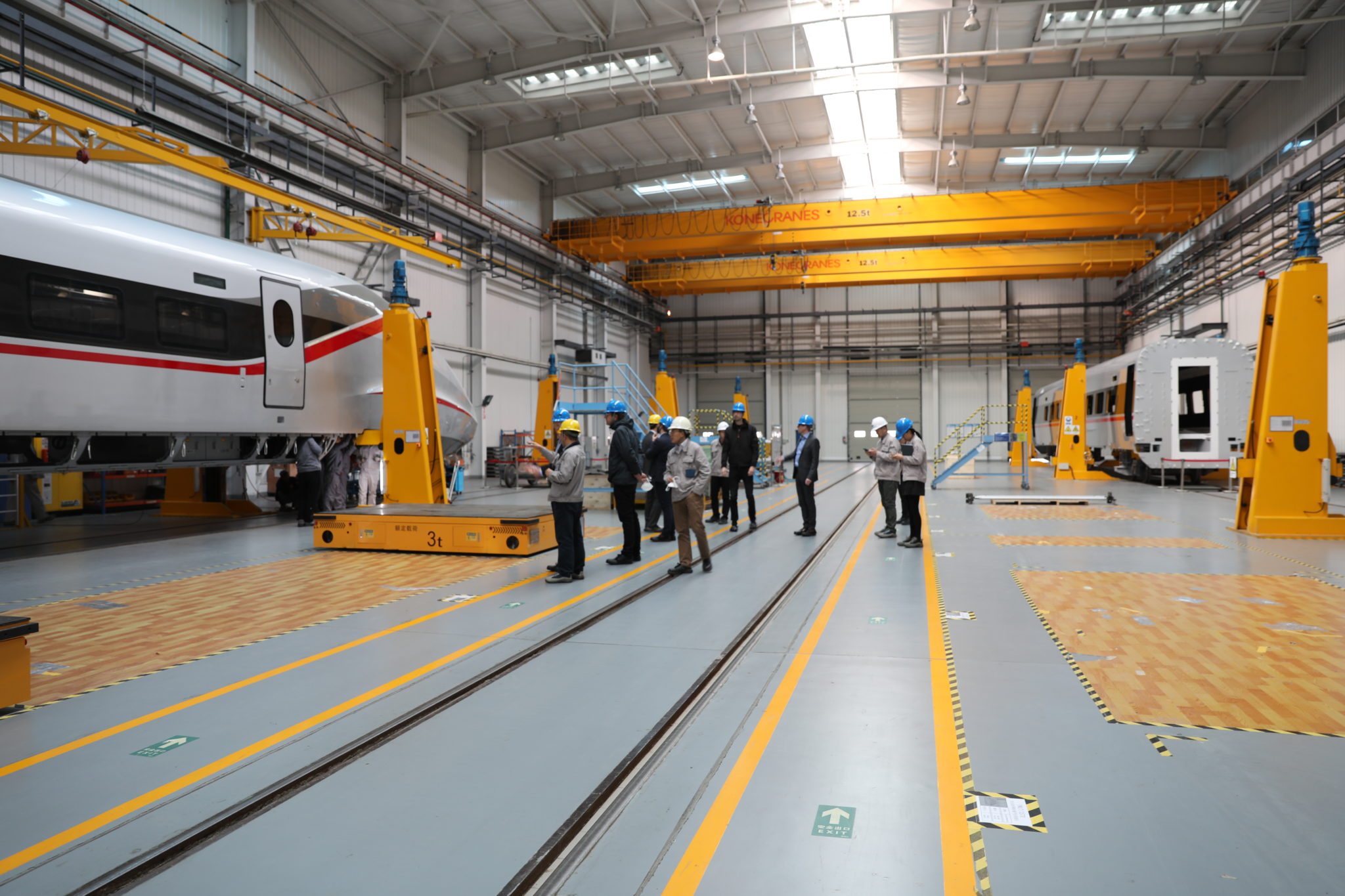 BST's Second Contract of 2018
Awarded by China Railway Corporation, this contract is for the supply of 168 CR400AF train cars. They are Chinese-standard high-speed trains. This contract is worth around 399 million euros. Bombardier itself owns half of the shares in BST. Specifically, the joint venture will deliver these 168 train cars as 15 eight-car units and 3 sixteen-car units. They will have an operating speed of 350km/h.
Jianwei Zhang, President, Bombardier Transportation China, said:
"This repeat order comes just three months after the previous, clearly demonstrating the pace of development in the Chinese high-speed rail market as well as the trust that CRC has placed in our products and performance. We are confident that our ability to consistently meet our customers' quality, quantity, timing and cost requirements, in combination with our focus on long-term sustainable success in China, has been key to our achievements in this fiercely-competitive market."
BST's First Contract of 2018
BST's first contract for Chinese-standard high-speed trains came in September 2018. The 120 train cars from that order – 5 eight-car units and 5 sixteen-car units) will be delivered on time by the end of the year. The timeliness and quality of this order has given BST a favourable reputation. This then has led to this current order. The joint venture is obviously happy to add value to China's high-speed rail network.
Read: Bombardier Joint Venture to Supply 120 High-Speed Train Cars to China
To clarify, BST is one of seven joint ventures Bombardier Transportation operates in China.