Bombardier Awarded Melbourne Metro High-Capacity Signalling Contract
The Andrews Labor Government's $11 billion Melbourne Metro Tunnel project will install 55 kilometres of next-generation, high-capacity signalling (HCS) to run more trains, more often.
Premier Daniel Andrews joined Minister for Public Transport Jacinta Allan to announce CPB Contractors and Bombardier Transportation will deliver the $1 billion Rail Systems Alliance, which includes the first roll-out of a high-capacity signalling and communications system on an existing rail network anywhere in Australia.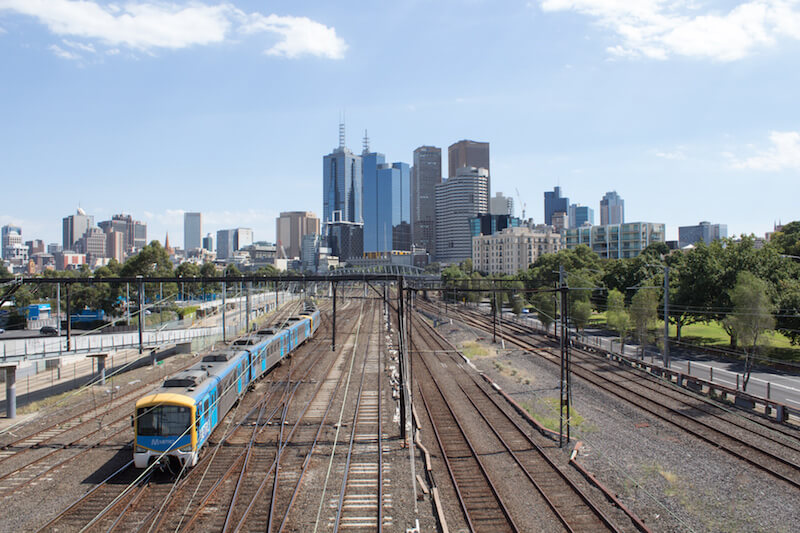 High-Capacity Signalling
HCS allows trains to safely run closer together, meaning they can run more often. The advanced technology will enable trains every two to three minutes – creating a true 'turn-up-and-go' train network for Melbourne.
The signalling will operate the 65 new high-capacity trains currently being built in Victoria, which will run on the Sunbury to Cranbourne-Pakenham line via the Metro Tunnel.
Dedicated control centres will be built in Dandenong and Sunshine to support the new technology. The centres will be staffed by experts who will monitor trains on the new Metro Tunnel line.
Rail Infrastructure Alliance
Additionally, Expressions of Interest will open this week to deliver the final major works package of Metro Tunnel –  the Rail Infrastructure Alliance (RIA).
The $1 billion contract will be to design and construct the eastern tunnel entrance in South Yarra, the western tunnel entrance in Kensington and associated works across the Sunbury to Cranbourne-Pakenham corridor, including upgrading track power and conventional signalling.
Premier, Daniel Andrews, commented:
"High Capacity Signalling means more trains, less waiting and services so often you don't need a timetable – you just turn up and go."

"It's cutting edge technology that will get people home safer and sooner, every day."
Minister for Public Transport, Jacinta Allan, added:
 "This is the next major piece of the puzzle – high-tech signalling to run bigger trains, more often through the Metro Tunnel."

"After years of inaction from the former Liberal Government, we're building the train network passengers need and deserve."
Original article © Victorian Government.
FOR ALL THE LATEST INFORMATION, NEWS, IMAGES, VIDEOS AND ARTICLES ON ALL ASPECTS OF SIGNALLING AND TRAIN CONTROL, PLEASE CLICK HERE.