BÄR's eleventh EUROLOCKING system was put into operation at St-Légier station, for the first time with an Iltis control system and a train control.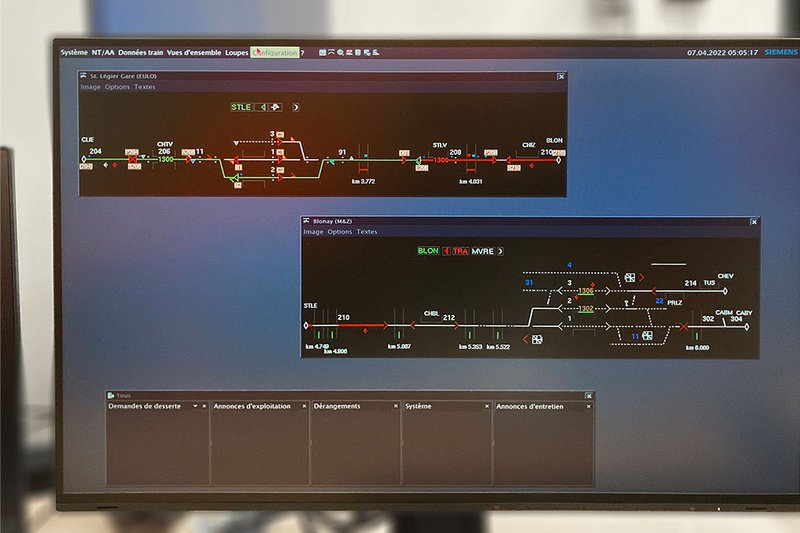 EUROLOCKING is used for the first time at Transports Montreux-Vevey-Riviera SA (MVR).
The second station on this line in Bosquets will be equipped with EUROLOCKING within one year.
We thank MVR for the trust they have placed in us.
This article was originally published by BÄR Bahnsicherung AG.