Autumn Statement: 'Significant Additional Funding' for UK Transport
Chancellor of the Exchequer, Philip Hammond, announced yesterday in his Autumn Statement to Parliament, 'significant additional funding' for transport, including a £450 million digital signalling trial. 
The Government is providing £450 million to trial innovative new digital rail signalling technology, which could increase capacity and reliability on our railways.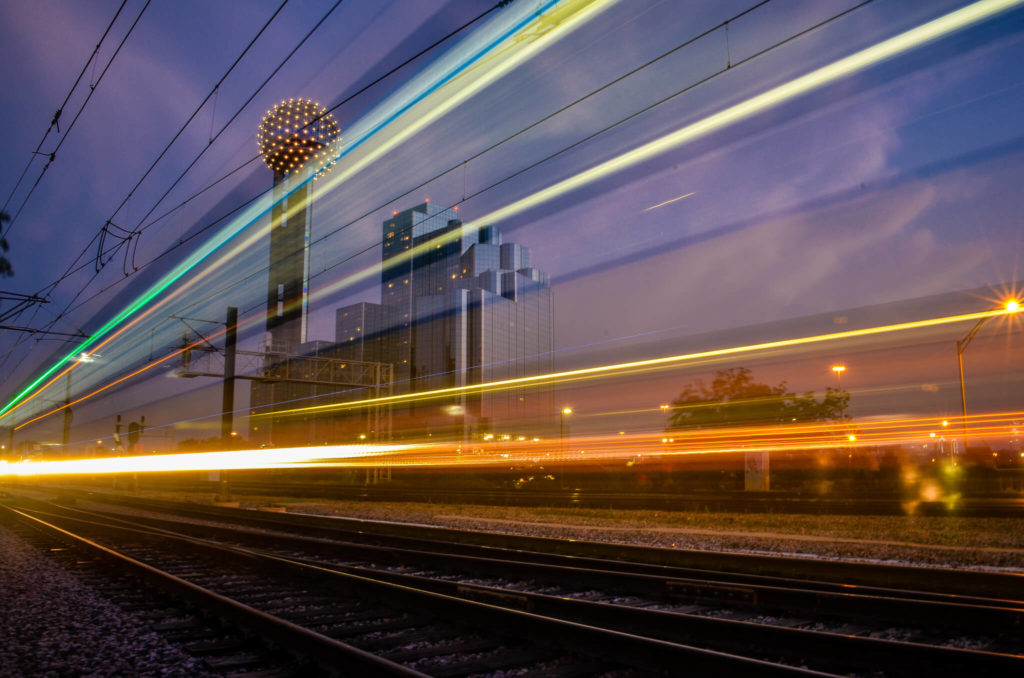 The Government's next steps in its plan to invest in productivity-enhancing infrastructure includes a commitment to a number of transport projects, including:
Local roads and local transport
Strategic roads pinch points
Future transport technology
Digital rail signalling
Transport flood resilience
Smart ticketing
Midlands Rail Hub
The Government is also investing £5 million in development funding for the Midlands Rail Hub, a programme of rail interventions in and around central Birmingham that could provide up to 10 additional trains per hour.
For more information, please visit GOV.UK