Distek Ltd. announced the completion of the starting up of a new Armorgalv® Thermal Diffusion Galvanizing line for Hubbell Power Systems in Wuhan, China.
The line was planned, manufactured, and sold to Hubbell by Distek North America – a part of the Distek group. This is the second Armorgalv® TDG line sold by Distek North America to Hubbell Power Systems and is an extension of their coating capacity for the products they manufacture for the utilities industry.
"I am pleased to say that the line operation went smoothly and successfully, even though the entire process was held fully remotely due to the Covid-19 travel restrictions still existing in China."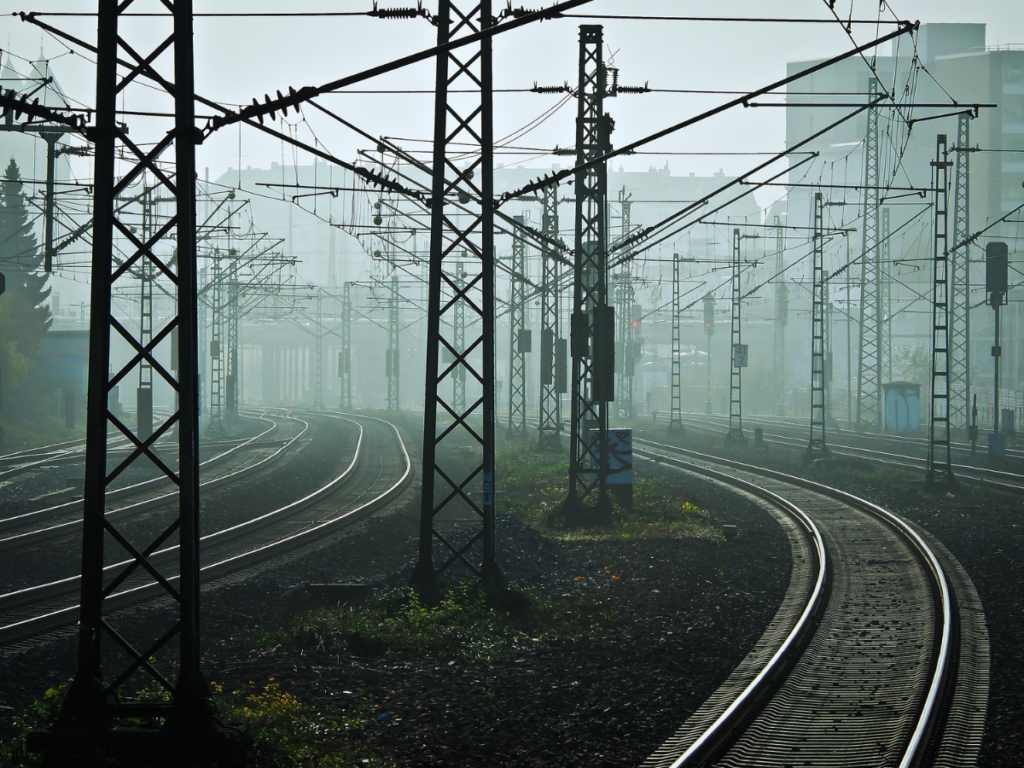 As environmental protection and pollution reduction issues are more relevant than ever, many industries are striving to replace the old and polluting anti-corrosion coating practices in favor of innovative and more sustainable methods.
Developed by Distek Group, ArmorGalv® thermal diffusion coating technology offers superior corrosion protection, wear resistance, and anti-galling properties. This is a modern, highly improved version of the well-established Sherardizing zinc/iron diffusion process.
"With Armorgalv®, manufacturers and coating providers can achieve better corrosion-resistance results (up to 3000 hours in SST) with an entirely green, non-pollutive TDG coating process."
Thermal diffusion galvanizing lines are designed, manufactured, and delivered by Distek to its clients, as well as the patented powder and materials during the lifespan of the lines. Company lines have been sold to dozens of clients worldwide from various industries, including Railway, Utilities, Automotive, Oil & Energy, Marine, and Military industries.
To learn more about how Hubbell Power Systems uses Armorgalv® to protect its product from corrosion, click here.
This article was originally published by Distek.